YEOVIL NEWS: Gas main severely damaged in crash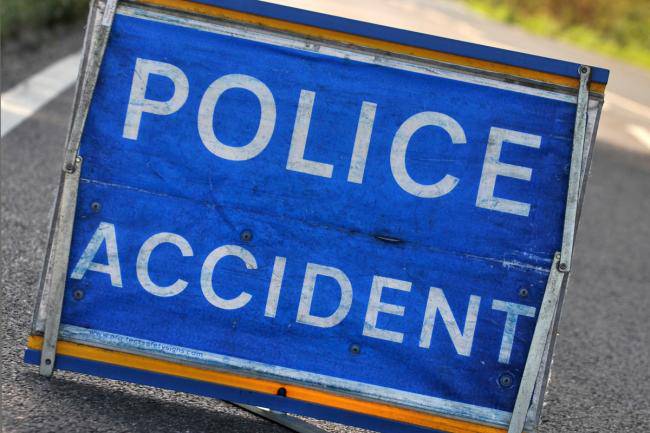 HOUSEHOLDERS were told to remain indoors and with their windows closed on Sunday (July 9, 2017) evening after a gas mains was damaged in a crash in Yeovil.
The alarm was raised at around 7.45pm to the incident in Larkhill Road and two fire engines from Yeovil were mobilised along with a hazardous materials and environmental protection advisor.
Police officers, ambulance personnel and gas board representatives were also asked to attend the incident.
On arrival the emergency services found two vehicles had been involved in a collision and had left the road and severely damaged a gas main.
A cordon was put in place and local residents were advised to remain in their homes and to shut their windows.
Gas board engineers got to work to try and isolate the gas main while firefighters were in place as a precaution.
More details to follow.
UPDATE: 8.42pm on Sunday, July 9, 2017: Firefighters have reported that there is a gas leak and a specialist team from Wales and West Utilities are in attendance.
Larkhill Road and Thorne Lane have been closed to traffic as part of a cordon which remains in place.
"We are liaising with local residents to provide safety advice," added a Devon and Somerset Fire and Rescue Service spokesman.
Tags:
News.