SOMERSET NEWS: Breastfeeding Champions wanted to support Infant Feeding Groups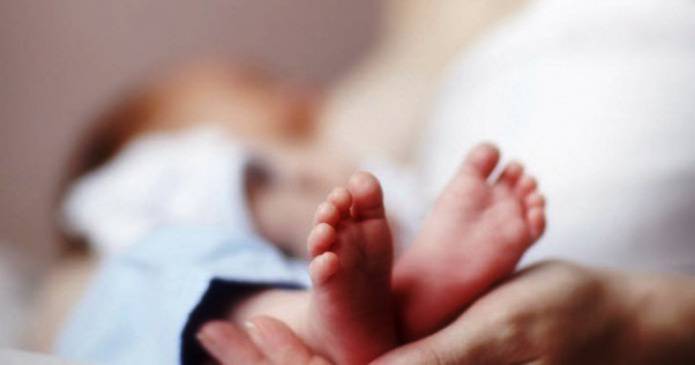 MUMS in Somerset are being urged to step forward to become new volunteer Breastfeeding Champions in a bid to encourage other mothers to breastfeed, continue breastfeeding and help support Infant Feeding Groups across the county.
The new volunteer role launched this week by Somerset County Council is in direct response to mums saying they wanted more breastfeeding support from other mums.
Cllr Christine Lawrence, spokesman for public health and wellbeing at Somerset County Council, said: "Mums have told us they want more breastfeeding support from other mums.
"So, we are now looking to recruit mums who are positive about breastfeeding to help expectant or new mums and provide vital support in the community and in local 'getset' Children's Centres. 
"This support will complement the professional and specialist breastfeeding support services already available.
Trudi Grant, director of public health at Somerset County Council, said: "Evidence shows breast milk provides all a baby needs for healthy growth and development and constantly adapts to meet a baby's daily needs.
"It also protects against a number of infections and against obesity in later life. Breastfeeding helps mums as well by reducing their risk of breast cancer, diabetes and ovarian cancer.
"If you want to help other mums to start breastfeeding, and continue breastfeeding, please get in touch."
Breastfeeding Champion Volunteer opportunities are available across Somerset, which require approximately two hours a week and will be supported by a Health Visitor and by local get set centre staff.
Training for new Volunteer Breastfeeding Champions will be offered at venues across the county.
Mums who want to find out more can contact their Health Visitor, ask at their local getset service, email youcando@cswgroup.co.uk or contact 01278 664180. Alternatively, click on https://do-it.org/organisations/somerset-you-can-do-services.
For other Somerset County Council volunteering opportunities, check out https://www.somersetvolunteer.co.uk/ or www.somerset.gov.uk/volunteering.
Tags:
News.