POLICE NEWS: Defenceless lamb shot dead near Sherborne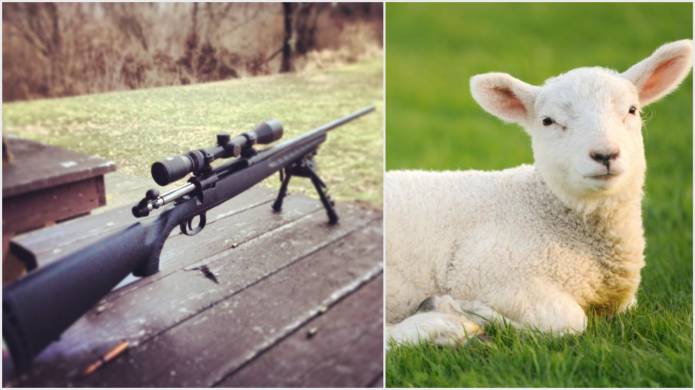 POLICE are appealing for information from the public following an incident near Sherborne which saw a defenceless lamb shot dead.
A lamb has been shot in a field near Sherborne, overnight Sunday/Monday, June 11-12,2017, with what is believed to be a high-powered rifle.
A police spokesman said: "If you have any information regarding this incident, please contact the Rural Crime Team either via the 101 number or by texting information to them on 07492 888109 and quoting reference number 5217131940."
Alternatively you can contact the independent charity Crimestoppers on 0800 555 111. They never ask your name or trace your call.
PHOTOS: Please note that the photos above of a rifle and a lamb are purely for illustrative purposes and not those actually involved in this story.
Tags:
News.