YEOVIL NEWS: Brympton turns blue at County Hall after Josh Williams wins for Conservatives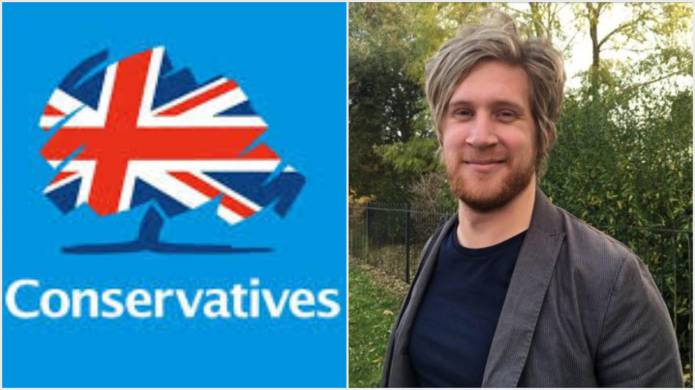 CONSERVATIVE candidate Josh Williams is the new Somerset County Council representative for the Brympton division of Yeovil.
He polled 1,021 votes in the county council election on Thursday (May 4, 2017) and defeated the sitting councillor, Sam Crabb, of the Liberal Democrats, by 202 votes.
The Conservative candidate had sat nervously outside of the count at the Westlands Yeovil entertainment venue and was visibly overcome with relief when the result was announced in the early hours of Friday (May 5, 2017).
BRYMPTON DIVISION (bold represents the winning candidate): Sam Crabb, Liberal Democrats 819; Kek Long, Green Party 66; Dan Marks, Labour 128; Anthony Power, UK Independence Party 126; Josh Williams, Conservative 1,021.
Tags:
News.