SOUTH SOMERSET NEWS: LibDems name Jo Roundell Greene as their General Election hope for Yeovil Constituency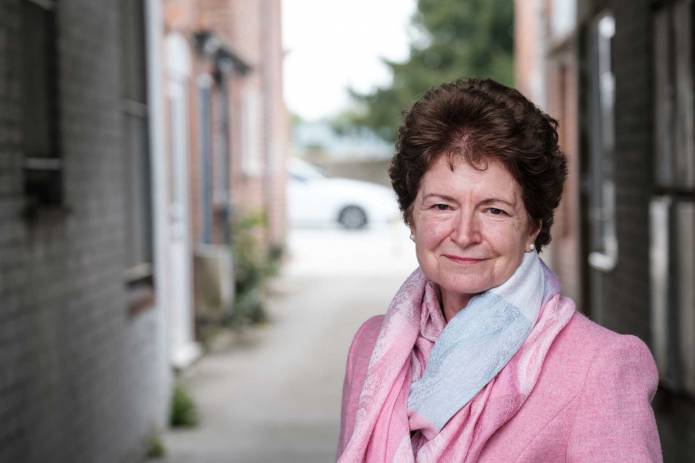 THE granddaughter of a former Labour Prime Minister has been named as the person the Liberal Democrats are pinning their hopes on winning back the Yeovil Constituency at next month's General Election.
Cllr Jo Roundell Greene, the current deputy leader of South Somerset District Council, was selected as the party's parliamentary spokesman for the Yeovil Constituency by local LibDem members during a meeting held at Yeovil Town Football Club on Wednesday (May 3, 2017).
"It is an honour to lead the local Liberal Democrat team into this crucial election," she said.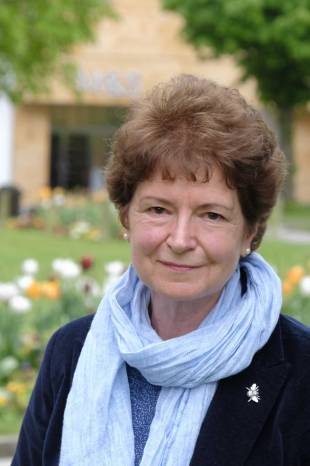 "Knocking on doors I am struck by the number of people who have told me how badly they believe our area has been served in parliament since the last election.
"I will ensure that we return to the high standards of representation which David Laws and Paddy Ashdown (former Yeovil LibDem MPs) gave us for 35 years. I am proud to follow this tradition.
"Our NHS is in a dire state despite the excellent work of its dedicated staff, while schools in our area face £3m cuts by 2019 because of the Conservatives. If elected I will fight to make sure we export helicopters from Yeovil, not jobs."
Chairman of Yeovil LibDems, Paddy Ashdown, said: "David Laws and I are delighted that the flame passes to Jo Roundell Greene who has been an exceptional councillor and champion for our area.
"I know that she will be a brilliant hardworking and effective Liberal Democrat MP who will fight for all, especially the most vulnerable in our communities."
Jo Roundell Greene is the granddaughter of Labour Prime Minister, Clement Attlee, and was named amongst the best councillors in the country at the Local Government Awards in 2016.
Clement Attlee was Prime Minister from 1945 to 1951 and was leader of the Labour Party from 1935 to 1955.
Jo Roundell Greene is deputy leader of South Somerset District Council and holds the portfolio for economic development and the environment.
A LibDem spokesman added: "Jo is a wife, mother and grandmother, in a hugely varied life she has worked in a chicken factory, as a bricklayer, and as a cleaner.
"Jo spent time as a single parent, and understands how difficult it can be to make ends meet. In her spare time she runs a small catering company and enjoys looking after her animals."
The General Election is being held on Thursday, June 8, 2017, and Jo Roundell Greene will be looking to win the Yeovil seat back from the Conservatives after Marcus Fysh clinched the constituency for the Tories at the 2015 election.
The LibDems were forced to hold an impromptu selection process after previous spokesman Daisy Benson decided to withdraw after the Prime Minister announced the snap election.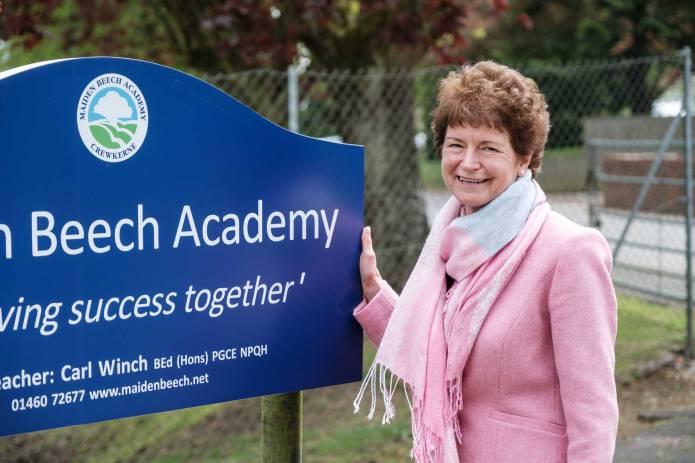 PHOTOS: Jo Roundell Greene.
Tags:
News.