PUB NEWS: Sunday Carvery at The Castle Inn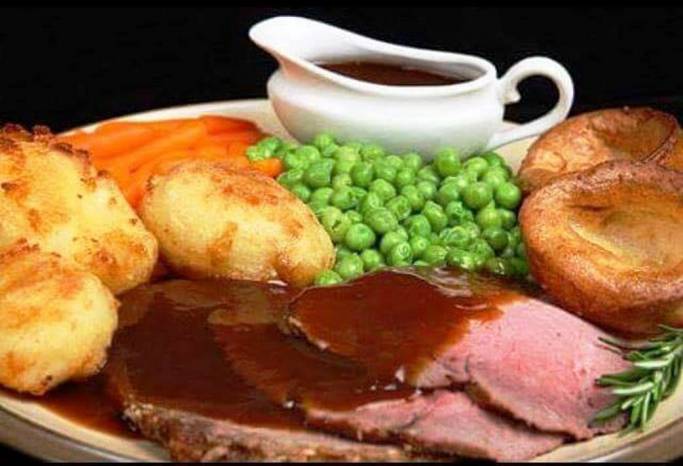 LOOKING for somewhere to eat on Sundays? If so – get yourself along to The Castle Inn at West Coker where you will receive a friendly welcome and be able to enjoy some great food.
The Sunday Carvery is available from 12noon to 4.30pm. To satisfy your Sunday lunch craving, choose from tender slices of beef, pork or both, while pan fried chicken is also available on request, all slow-cooked to succulent perfection.
There are also those all-important crispy roast potatoes to look forward to along with freshly prepared, unlimited veg and not forgetting the Chef's special cauliflower cheese.
If you would like to book a table please call The Castle Inn on 01935-862331. The Castle can be found in the High Street - the main road running through West Coker.
Tags:
Pubs.