CHRISTMAS 2015: Festive get-together at the Manor Hotel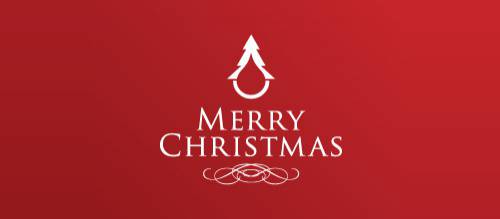 IF you have not booked your festive get-together with friends, family or colleagues yet – there is still time to take advantage of an amazing offer at the Manor Hotel in Hendford, Yeovil.
The Manor Hotel will give your table of six or more a FREE bottle of Prosecco to help you celebrate.
Prices are £17.99 per person for a two-course meal or £20.99 for a three-course meal.
Get into the festive spirit by joining the Christmas party atmosphere at the Manor Hotel by phoning 01935-423116.
Tags:
Pubs.