CHRISTMAS 2015: Enjoy Christmas Day at the Manor Hotel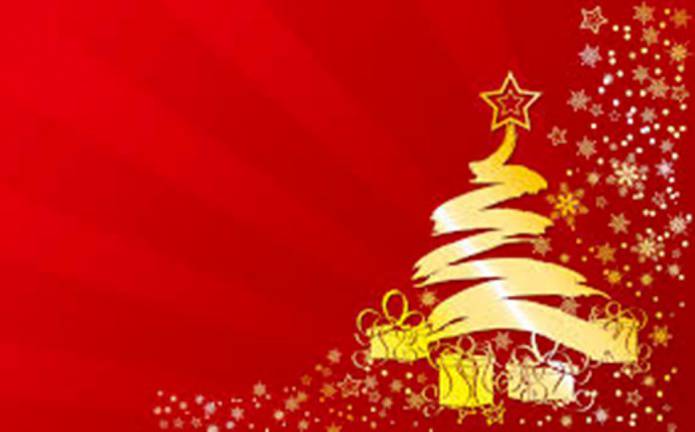 HAVE you got your Christmas Day all planned out yet?
There aren't many "sleeps" now until the big day on December 25 – but there is still time to book a perfect Christmas Day meal at the Manor Hotel in Hendford, Yeovil.
You can book your Christmas meal of five courses for £59.99 by phoning 01935-423116.
Tags:
Pubs.