LIFESTYLE: One dress – three outfits!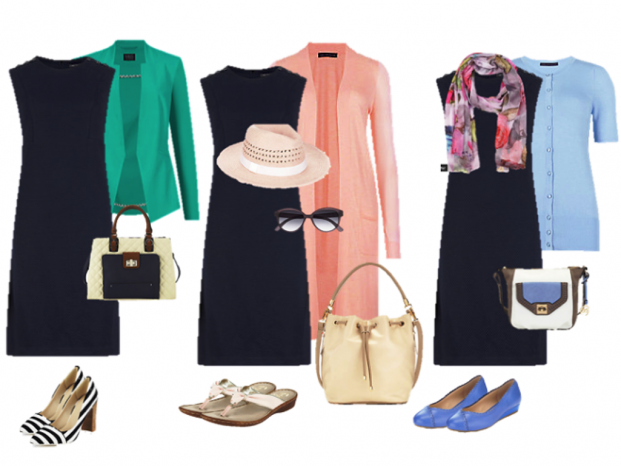 PERSONAL style ambassador Samantha Bell has a motto when it comes to clothes – Spend Less, Wear More – and she has always been an advocate of the Capsule Wardrobe.
But how exactly do you achieve that? Here – Sam explains:
"Here I've created three different outfits using just one dress," she said. "The look and feel is changed by the use of accessories, jackets and cardigans.
"Dresses are so versatile because they can quickly and effortlessly dress up or down, depending on the occasion.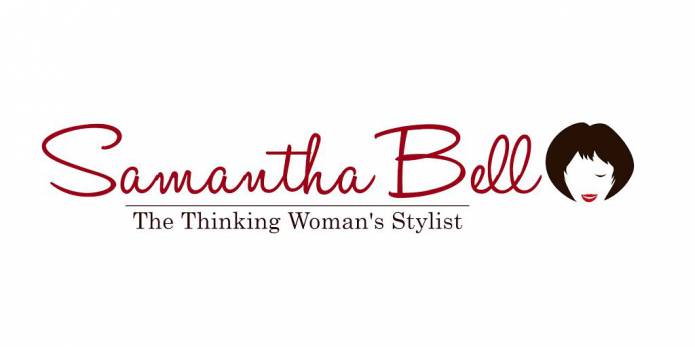 "Everything is from M&S so you don't even need to scour the all the shops on the high street and because I've used Navy Blue, these outfits will suit almost everyone!"
Outfit 1 is perfect for the more formal occasion - be it work, a meeting with your bank manager, an interview, or networking meeting. The colour scheme is simple, using a beautiful green to life the navy outfit.
Outfit 2 would be great for a day out with family & friends as the weather gets warmer. A long-line cardigan 'dresses down' the navy dress, with a further casual feel being offered with the relaxed accessories.
Outfit 3 is lending itself to the 'smart/casual' idea with the pretty scarf and cardigan. Teamed with cute little pumps this outfit can take you from your desk to lunch with friends to picking up the kids from school.
If you would like more ideas on creating YOUR Capsule Wardrobe, why not book yourself on to Sam's Capsule Wardrobe Workshop in Yeovil this month by clicking http://mysecretstylist.tv/capsule-wardrobe/
Tags:
Lifestyle.