LIFESTYLE: Sam needs YOUR votes to impress Sir Richard Branson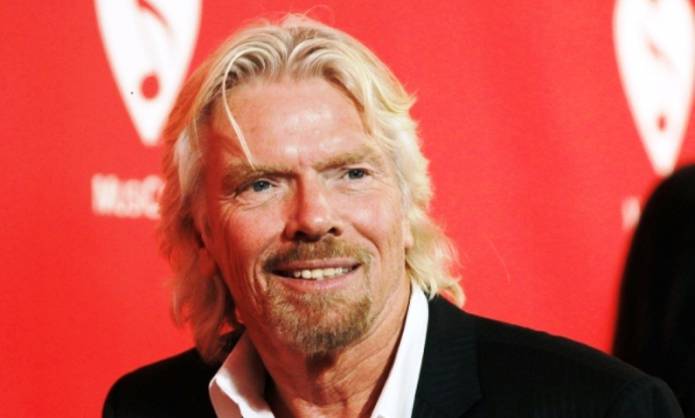 YEOVIL-BASED personal stylist Sam Bell is looking for YOUR votes to get the backing of Sir Richard Branson to help her fulfil her dream of supporting young women who suffer from low self-esteem, poor body image and lack of confidence.
Sam has entered the Pitch to Rich 2015 competition hosted by Sir Richard who has given entrepreneurs the opportunity to pitch their business ideas to him.
The ten best pitches will then win a share of more than £1m in prizes to help the winners get their ideas off the ground.
But initially entrants need to get the support of the people with the top 50 entries – in each of the three categories – gaining the most votes going through to the next stage of the competition.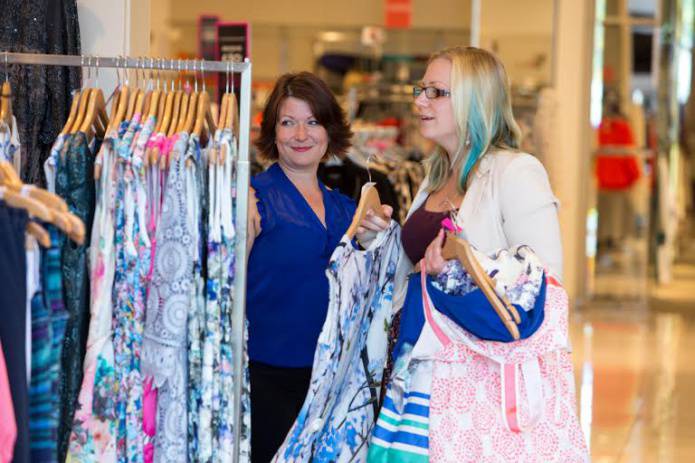 PHOTO - TOP: Highly-successful businessman Sir Richard Branson.
PHOTO - RIGHT: Sam Bell (left) can make women feel better about themselves with a bit of help on styling.
So Sam, of Pixie Belle, needs your votes to get Personal Style Ambassadors programme project up and running within months – rather than years!
 "It's not surprising that many young women suffer from self-esteem and low confidence about how they look because we're surrounded by thigh gaps, pouting, selfies, size zero, photoshop and questionable role models," said Sam.
"Pixie Belle will create fantastic career opportunities by training a national team of Personal Style Ambassadors so that our young women have someone to turn to, to help create a style as unique as they are, a style that is flattering and does not aspire to anatomically impossible models."
Sam added: "Harnessing the power of social media, the ambassadors will be on hand to equip young women everywhere with the knowledge and tools to have fashion on their terms.

"As well as the articles, video tutorials and online master classes, the ambassadors will be available for styling and personal shopping sessions."
Sam continued: "I love helping women discover their style, look great and feel confident. It's my passion!
"I don't deserve to win – but this idea does! We need a change and we need it now and we need it come from tomorrow's adults."
Vote for Sam by clicking on this link: http://www.virginmediabusiness.co.uk/pitch-to-rich/new-things/pixie-belle-limited/ .
But you need to be quick – voting closes on May 5, 2015.
Tags:
Lifestyle.