FASHION: H&M opens in Yeovil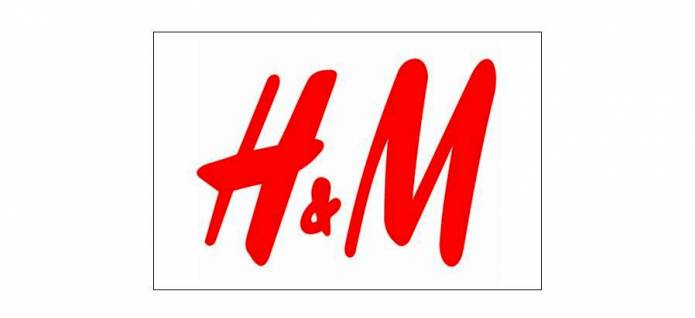 THE new H&M store in the Quedam Shopping Centre opens later this morning (Thursday, June 25, 2015) at 11am.
To celebrate the opening of the new Yeovil store customers in the queue will receive a wristband – entitling them to 25 per cent off all fabulous products in store to shop during opening day.
The store will occupy a sales area of 14,000 square feet and cover two floors offering H&M collections for ladies, men, teenagers and children.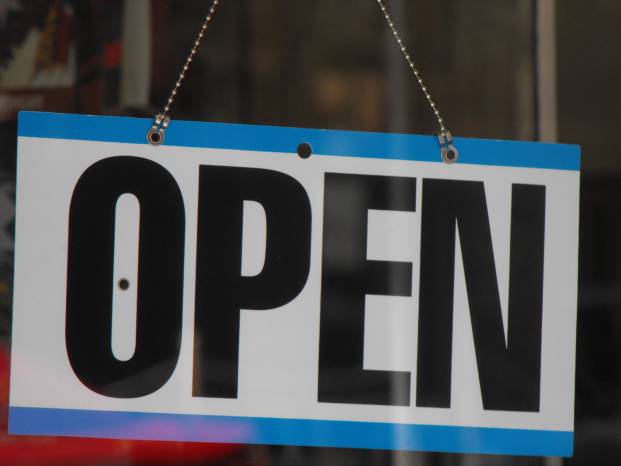 The opening has created around 25 new full and part-time jobs for the town.
Carlos Duarte, country manager for H&M, said: "We're delighted to be opening in Yeovil, offering local people affordable fashion and quality clothing for the whole family.
"It's exciting to continue to expand nationwide, throughout the UK, reaching both new and also existing customers in their hometowns and cities.
Today's launch will see an abundance of fun activities in-store for everyone to enjoy while shopping.
Goody bags will be handed out to those customers in the queue, while there will also be a DJ on the decks throughout the day.
There will also be balloon-modelling and face painting between 11am and 5pm for younger visitors to the store.
Tags:
Lifestyle.