Cyclists urged to slow down!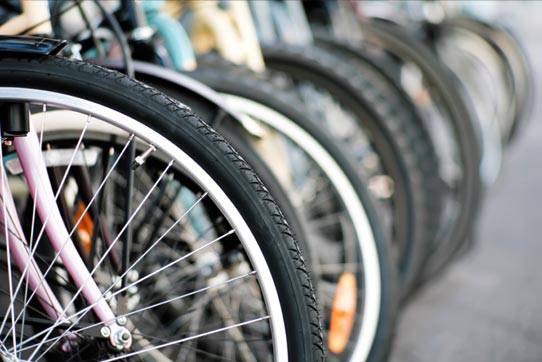 CYCLISTS are being urged to slow down when they are pedalling through the Yeovil Country Park.
Rangers at South Somerset District Council have reported that cyclists travelling at speed through the park – popularly known as Ninesprings – are causing problems for other visitors on foot.
A spokesman said: "Various options have been considered and we are seeking a site visit and advice from the Somerset County Council cycling officer over the next couple of months."
The issue has been included in a report about Yeovil Country Park which will go before members of Yeovil Town Council's grounds and general maintenance committee tonight (Monday, November 11, 2013).
Tags:
News.