YEOVIL NEWS: Preston goes virtual with its Christmas Fair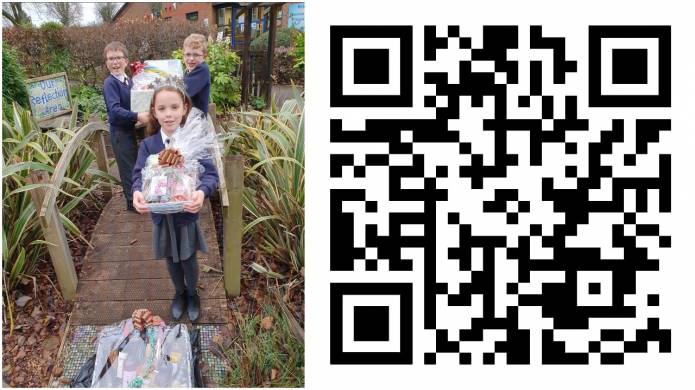 PRESTON Primary School in Yeovil is holding a "virtual" Christmas Fair to raise money for school funds.
It recently held a big donation day where parents donated brand new toys, Christmas cards and gift tags, Christmas Day food and countless bottles.
A spokesman for the organisers said: "We have been making up hampers to raffle off and are selling raffle tickets until December 13.
"As the PTA has been unable to host its usual Christmas Fair this year we're making some of favourites available to order online.
There is an online form and the option to pay via PayPal or cash and the link to the online fair is here http://bit.ly/ptachristmas2020 .
More LOCAL NEWS is available in the December 2020 edition of the Yeovil Press community newspaper which is available from the main Tesco Extra store in Yeovil town centre; Tesco Express stores on Abbey Manor and Cavalier Way in Yeovil; Morrisons supermarket store on Lysander Road, Yeovil; Iceland store in the Quedam Shopping Centre, Yeovil; Westlands Yeovil entertainment venue in Yeovil; Yeovil Library in King George Street, Yeovil; Palmer Garden Centre, Yeovil; and other outlets - the Co-op store on Stiby Road, Yeovil; the No5 Cafe Diner on the Lynx Trading Estate, Yeovil; the Co-op Garage Store on Sherborne Road, Yeovil; the shop along West Coker Road, Yeovil; West Coker Garage, West Coker; Montacute Service Station, Montacute; and the Co-op store in Stoke-sub-Hamdon, opposite Stanchester Academy.
PHOTOS: Pupils at Preston Primary School in Yeovil with some of the donations for the Christmas hampers, while there is a QR code to launch the online order form.
Tags:
News.