YEOVIL NEWS: Independent retailers to shine at Quedam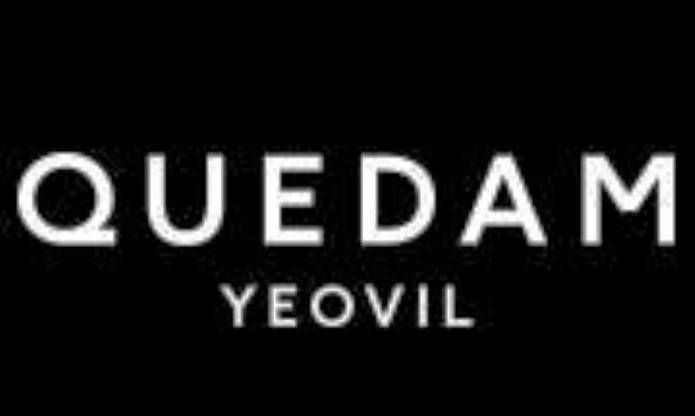 THE manager of the Quedam Shopping Centre in Yeovil has said that they will be looking at attracting more independent retailers to the complex over the coming months rather than national organisations.
James Tovey told members of Yeovil Town Council's promotions and activities committee on September 15 that the retail industry was "struggling hard" through the ongoing Covid-19 pandemic.
"There is no point sugar-coating it," he said. "To be honest I thought we (The Quedam) would have been worse off than we actually are if the truth be known."
Mr Tovey, speaking to the committee via the Zoom conferencing technology, added: "We are going to see a very different Quedam over the next 18 months and will be led by independent traders.
"It's a challenge and we would obviously like to see some big retailers come in, but it is tough at the moment for the big players."
He said that there would be at least ten new shops opened in the Quedam by the end of the year and that the centre would be "virtually full" for Christmas.
"Having every unit filled is the biggest tick in the box for us," he said.
Mr Tovey was unable to give any news to councillors on the possible plans of the Quedam taking on and developing the nearby former cattle market site.
"Things are still bubbling away, but there are no updates as such," he said.
Mr Tovey felt that the Quedam had a responsibility to the town centre as a whole.
"We need to see the Middle Street thriving just as much as the Quedam," he added.
More news can be found in the October edition of the FREE Yeovil Press newspaper which is available from a number of outlets in and around the town including the main Tesco store, Morrisons, Yeovil Library, Palmers Garden Centre, the Iceland store in the Quedam, and the Westlands Yeovil entertainment venue.
Tags:
News.