YEOVIL NEWS: Revving up for St Margaret's Hospice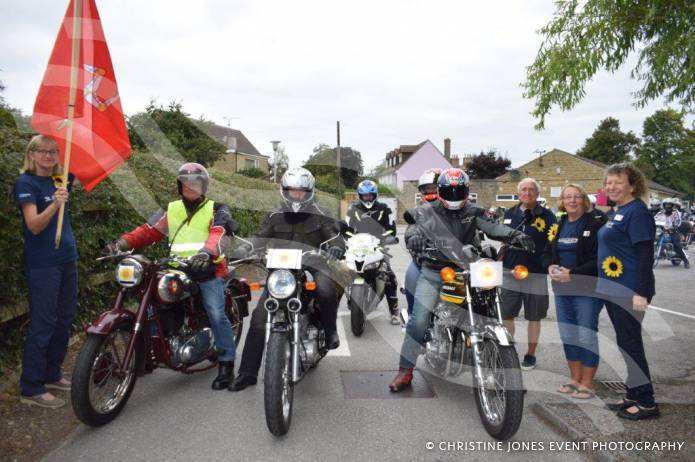 FUNDRAISERS for the St Margaret's Somerset Hospice were delighted that a fundraising motorbike run was a roaring success.
Around 100 bikers converged on the Recreation Ground at Chilthorne Domer on Sunday, September 2, 2018, to take part in the Sunflower Ride which took them on a 125-mile journey around Somerset, Devon and Dorset – including a "pit-stop" break at Total Triumph in Taunton - before heading back to Chilthorne Domer where they enjoyed some refreshments.
The event was organised by the Westland Classic Motorcycle Club and it was the ninth time the group had supported the hospice with the Sunflower Ride.
More "positive news" from the Yeovil area can be found in the September edition of the Yeovil Press - Community Newspaper. Out now for FREE from outlets in and around Yeovil.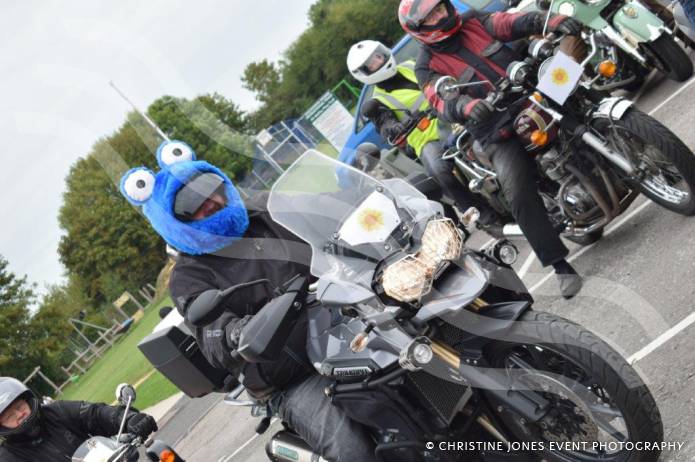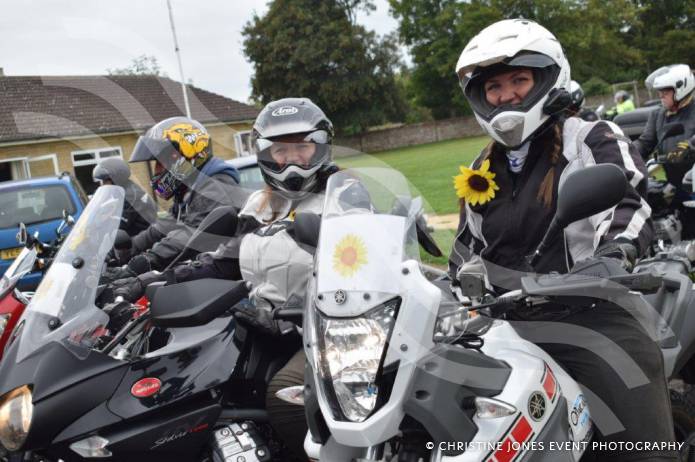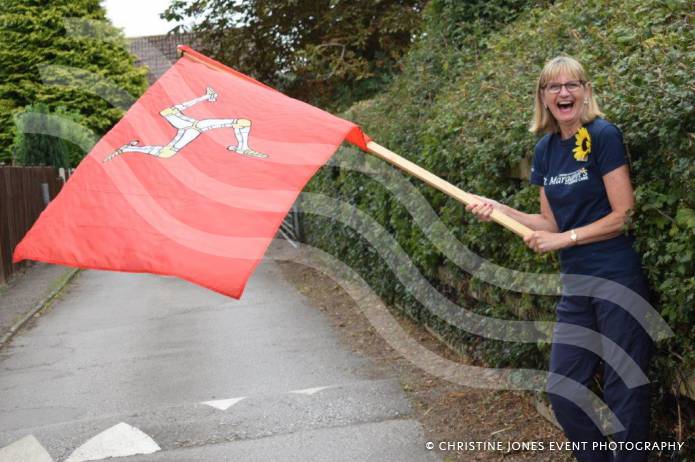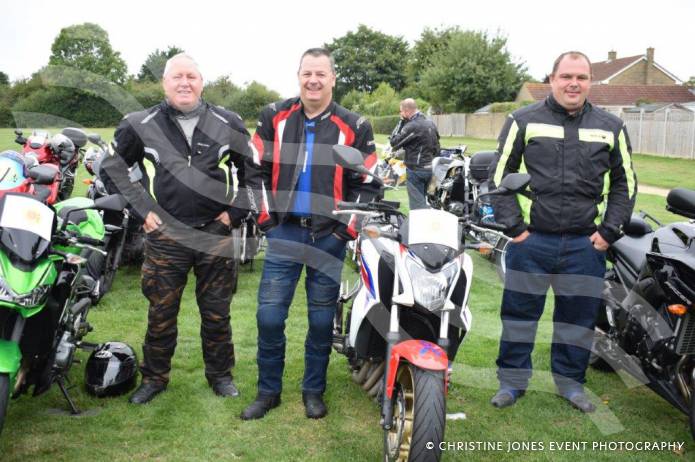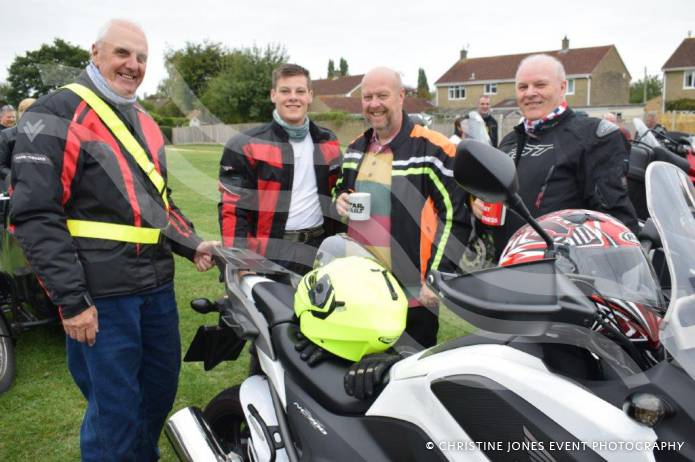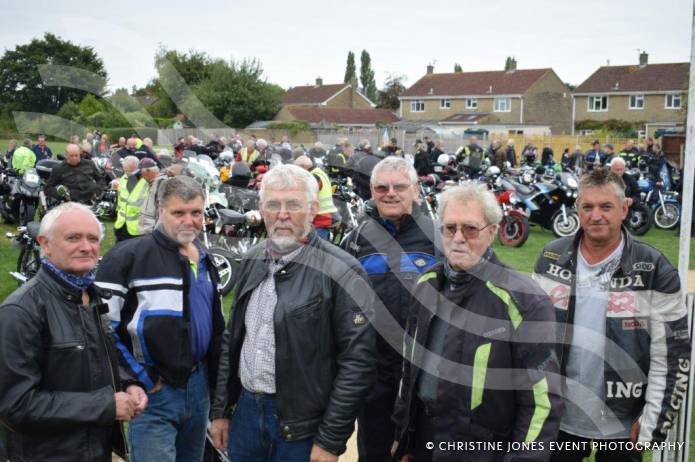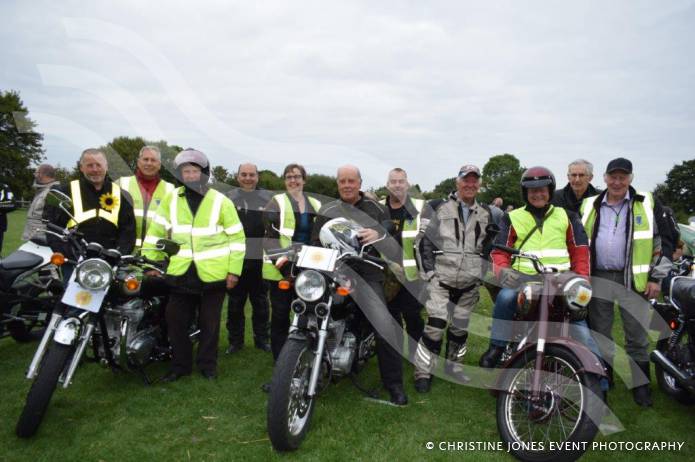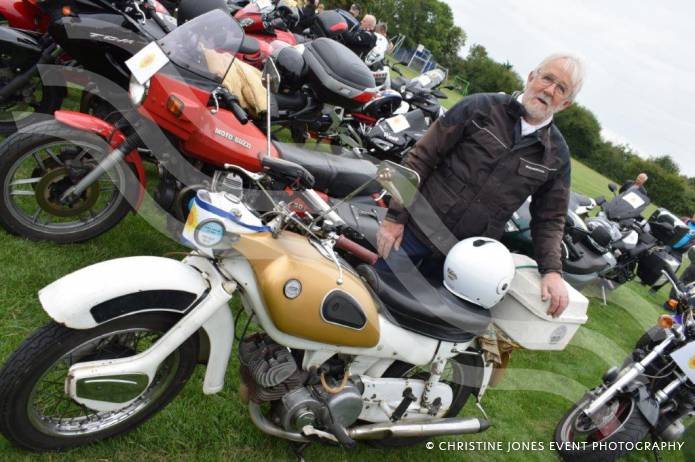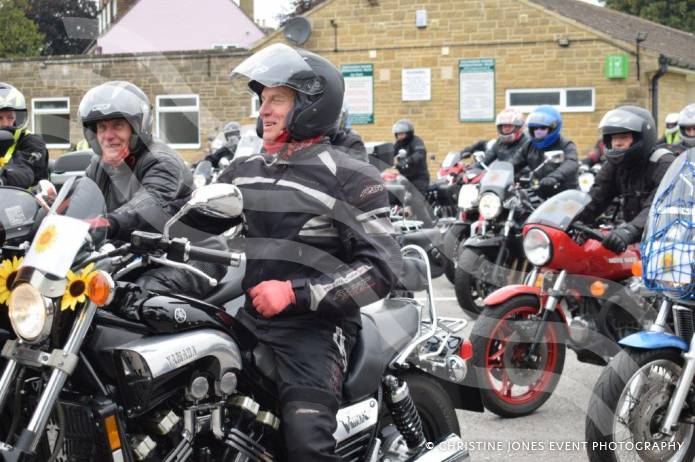 PHOTOS: Christine Jones.
Tags:
News.