LEISURE: Cider and Cheese Fest hits the spot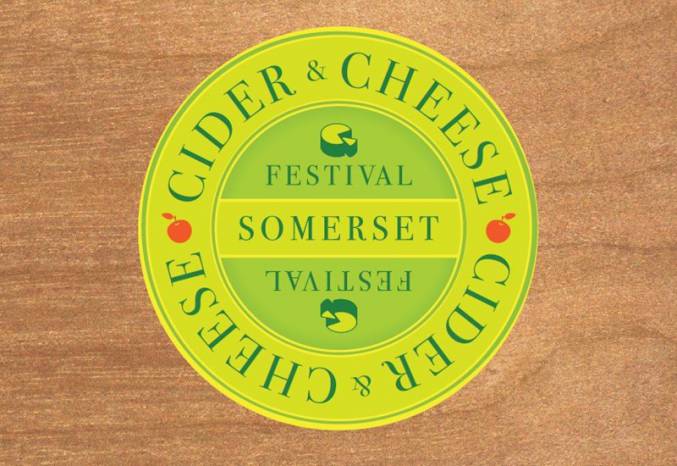 A FIRST-EVER Cider and Cheese Festival held at the Westland Entertainment Venue in Yeovil proved a big success.
Lots of people attended the festival in August where they were able to try a wide selection of cheese and ciders.
Winners in a competition to win tickets for the festival – held in the July edition of the Yeovil Press community newspaper – were Viviette Fish, Debs Curtis and Linda Gage.
The festival – held on August 17-18 – also raised £1,361 for the School in a Bag charity and Lis Foy, from SIAB, was delighted to be presented with a cheque by the Westlands team.
Tags:
Leisure.