YEOVIL NEWS: Making a splash at Buckler's Mead Year 11 Prom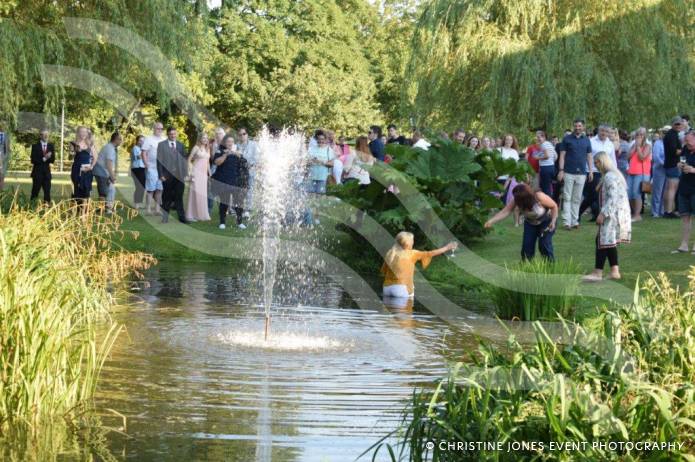 IT was definitely a warm night for the annual Year 11 Prom for school leavers at Buckler's Mead Academy – so much so that one on-looker decided (probably not intentionally) to go for a paddle.
Students from the Yeovil school had been arriving at Haselbury Mill near Crewkerne in an assortment of vehicles and dressed in smart suits and dazzling dresses in readiness for the end-of-year party.
While photos galore were being taken of the students on the lawns outside the picturesque Tithe Barn at Haselbury – attentions suddenly turned to the pond where somebody had taken a step backwards too far and had ended up in the water.
While students laughed-out-loud (or LOL as they type in modern speak) – you could see teachers and adults turning away with wide grins and trying not to LOL, although some were caught on camera taking their own pictures and movies.
Thankfully the lady managed to scramble out of the pond with dignity intact, although slightly embarrassed.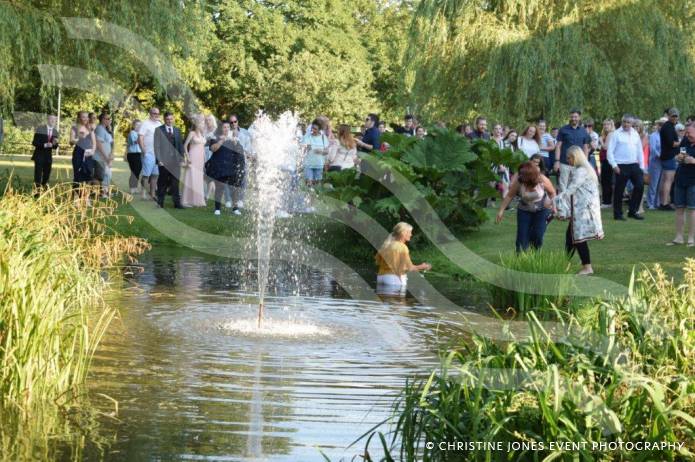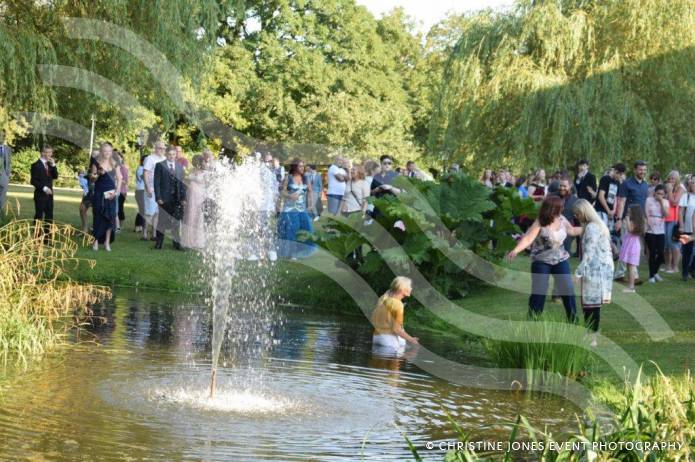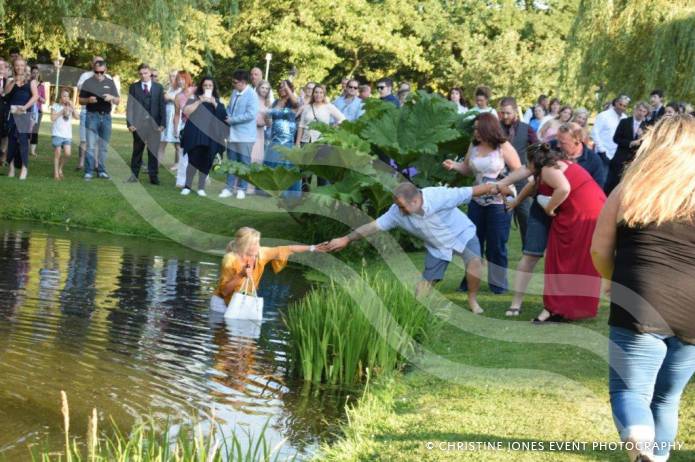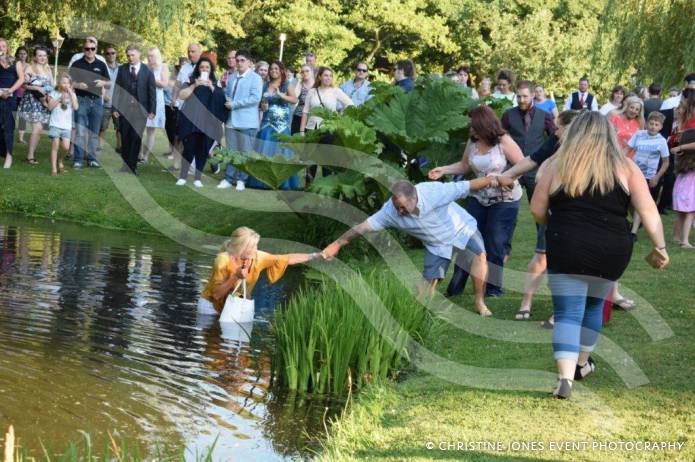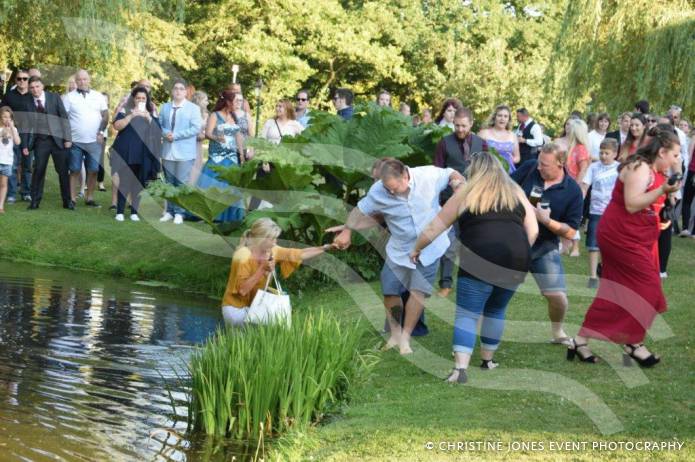 PHOTOS: Taken ahead of the Buckler's Mead Academy Year 11 Prom at Haselbury Mill on Thursday, July 5, 2018.
Tags:
News.