YEOVIL NEWS: Women sprayed in face with noxious substance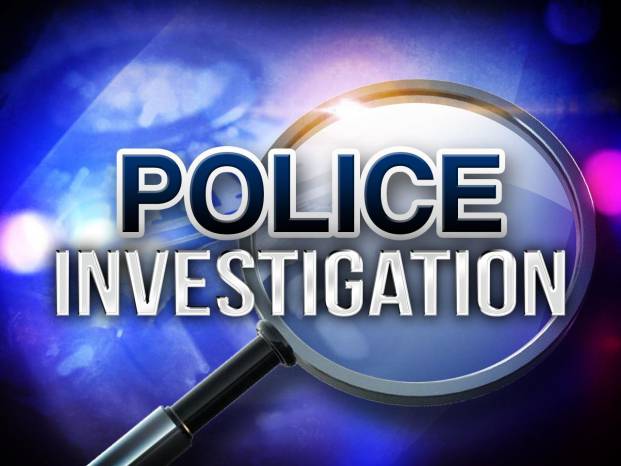 POLICE are appealing for witnesses and information after two women were the victims of an apparently unprovoked assault in Yeovil town centre at about 12.05am on Sunday (March 25, 2018).
The women were waiting for a taxi in Silver Street when a man came up to them and sprayed them in the face with a noxious substance.
They were taken to hospital for treatment and released with no serious injuries. The substance used has not yet been identified, but is believed to be a type of irritant rather than a corrosive substance.
A police spokesman said: "A man has been arrested on suspicion of wounding with intent in connection with this offence and remains in police custody at the time of writing."
Anyone with any information which could help the investigation is asked to get in touch through the police website, www.avonandsomerset.police.uk/contact, or by calling 101, quoting reference 5218063576.
Alternatively ring the independent charity Crimestoppers on 0800 555 111. They never ask your name or trace your call. 
Tags:
News.