HEALTH: Better breathing techniques could solve a host of problems – workshop available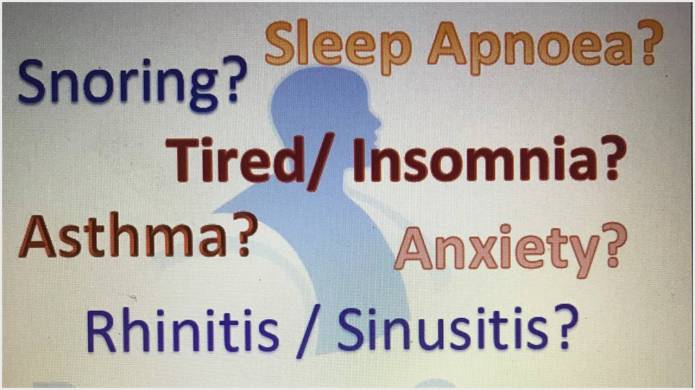 SNORING, sleep apnoea, asthma and anxiety could all be solved by looking at the way people breathe and an accredited breathing technique practitioner in Yeovil is on hand to help.
Elaine Stafford, of the Buteyko Clinic based at the Nine Springs Natural Health Centre in Hendford, Yeovil, has said that other issues such as tiredness, insomnia, rhinitis and sinusitis could also be cured with proper breathing.
An informative workshop will be held for adults on Thursday, April 12, 2018, from 7pm to 9pm at the centre in Hendford where Elaine is convinced that Buteyko Breathing could change people's lives.
"We will be learning new techniques and understanding good breathing and how it affects all the above health concerns," she said.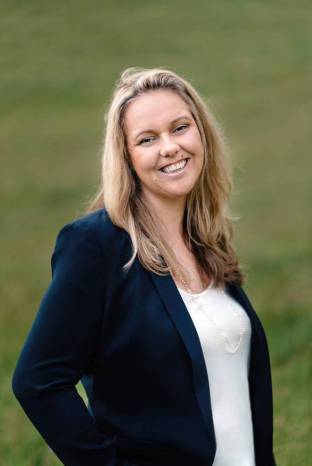 "People will participate in gentle breathing exercises in a relaxed environment. I will spend time with people all as a group and individually during the evening.
"We are limited on numbers for the workshop - so please do book early to avoid disappointment for this date."
But Elaine added: "Once people understand and control their breathing better they will be able to introduce it into their daily life and see benefits within the first two weeks."
The workshop costs £35 per person and people will receive a discounted rate for individual follow up appointments if required.
The Buteyko Breathing technique is a form of complementary or alternative physical therapy that proposes the use of breathing exercises primarily as a treatment for asthma and other respiratory conditions.
The method takes its name from Ukrainian doctor Konstantin Pavlovich Buteyko who first formulated its principles during the 1950s.
This method is based on the assumption that numerous medical conditions, including asthma, are caused by chronically increased respiratory rate or deeper breathing.
For more details contact Elaine on 07976 952347 or click on the advert on the homepage of this website which will take you through to the relevant page about the workshop on the Nine Springs Health Centre. Alternatively find the "Buteyko Somerset, Elaine Stafford" page on Facebook.
Tags:
News.