YEOVIL NEWS: Busy road will close for eight weeks in Yeovil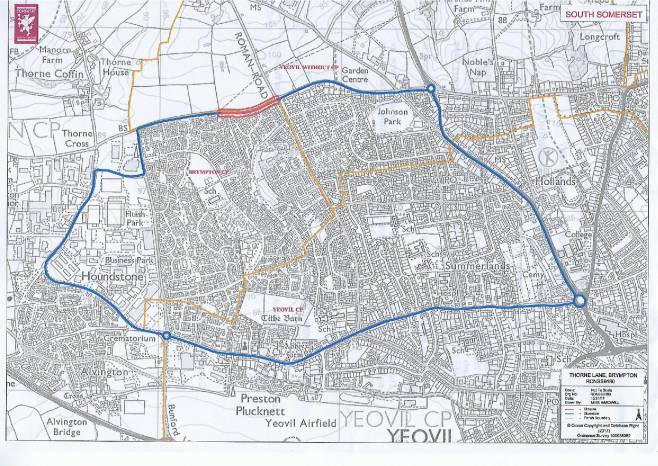 A KEY commuter road in and out of Yeovil will be closed for eight weeks in the early part of 2018 to allow Wessex Water and Somerset County Council to work in tandem to complete roadworks.
Thorne Lane will be closed from Western Avenue to Larkhill Road for eight weeks from January 8, 2017, while Wessex Water carries out main replacement work.
To minimise disruption, a council scheme to connect a new roundabout in Thorne Lane will also take place while the road is closed – avoiding a direct clash with the ongoing Western Corridor upgrade.
Diversions will be put in place, but it will cause traffic headaches for many people who live in that area and for those that use that route for getting to and from work and the weekday school run.
Wessex Water project manager Barry Derrick said: "Developers are creating a new roundabout in Thorne Lane and we've collaborated with them to complete our works at the same time, meaning there is one single road closure.
"Towards the end of the road closure there will be traffic lights at the Larkhill roundabout in Thorne Lane for about one week to install a new connection.
"We will keep residents informed and apologise in advance for any inconvenience caused by our essential main replacement work."
Although local people will know the road network to get around the closed section fairly easily – the official diversion route will take motorists on a long detour around the town.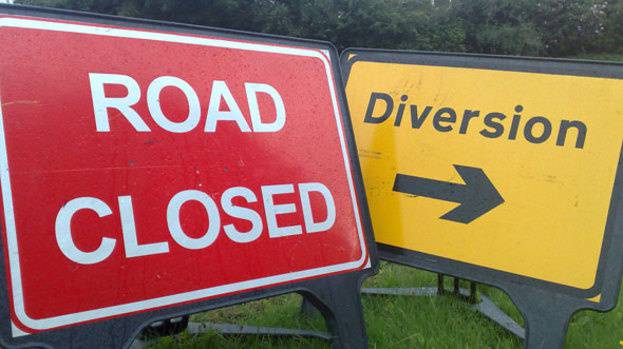 PHOTO – TOP: The detour around the Thorne Lane road closure is outlined in blue.
Cllr John Woodman, Somerset County Council's highways spokesman, said: "I'm pleased we've been able to work together to co-ordinate these works so the developer can connect the new roundabout while Wessex Water already have the road closed.
"The closure has also been planned to avoid a direct clash with the ongoing Western Corridor upgrade.
"We understand there are a lot of roadworks taking place in Yeovil at the moment which makes co-ordination a challenge, but it is all essential work representing important investment in a growing town."
You can stay up to date with the Yeovil Western Corridor improvement by visiting www.travelsomerset.co.uk/westerncorridor .
Tags:
News.