YEOVIL NEWS: People freed from vehicle after crash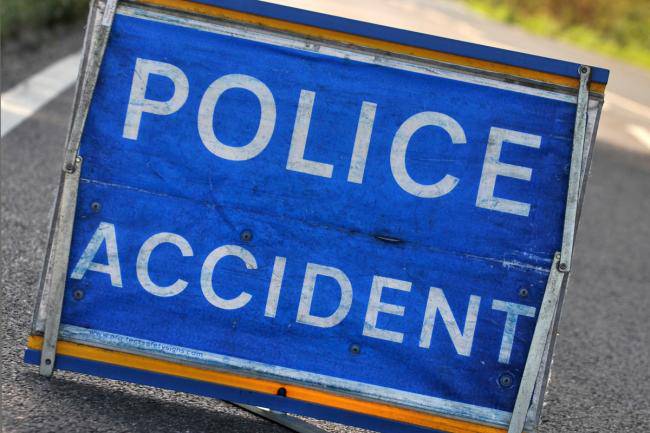 TWO people had to be cut out of a vehicle in Yeovil on Tuesday (July 11, 2017) evening following a crash.
The alarm was raised at just before 7.30pm at Larkhill Road with the Devon and Somerset Fire and Rescue Service receiving reports of a two-vehicle crash.
Two fire engines and a rescue tender from Yeovil were mobilised and on arrival firefighters found two people within one vehicle.
"Crews set to work stabilising the vehicle," said a Fire Service spokesman. "We carried out a full side removal of the vehicle in order to gain access to the casualties with spinal boards."
The spokesman said all casualties were assessed by Ambulance Service personnel at the scene.
Tags:
News.