SOUTH SOMERSET NEWS: Deer killers described as evil scum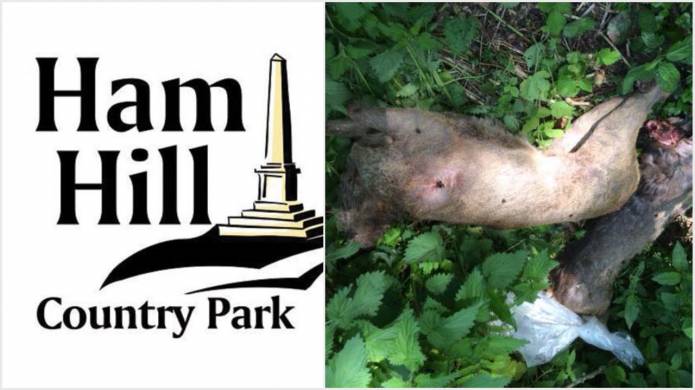 ANIMAL lovers have described those responsible for shooting and killing defenceless deer at the Ham Hill Country Park near Yeovil as "evil scum."
Countryside rangers at Ham Hill reported on Tuesday (May 9, 2017) that two deer had been shot and killed by people unknown.
The rangers – speaking on social media Facebook page – said that the carcasses had been left with the heads removed on the Norton-sub-Hamdon side of Ham Hill.
"We have reported it to the police," they added. "If anyone saw anything please let the ranger team know or advise Avon and Somerset Police quoting crime reference number 201705090275."
Members of the public have been outraged at the killings and have taken to social media to comment on their disgust.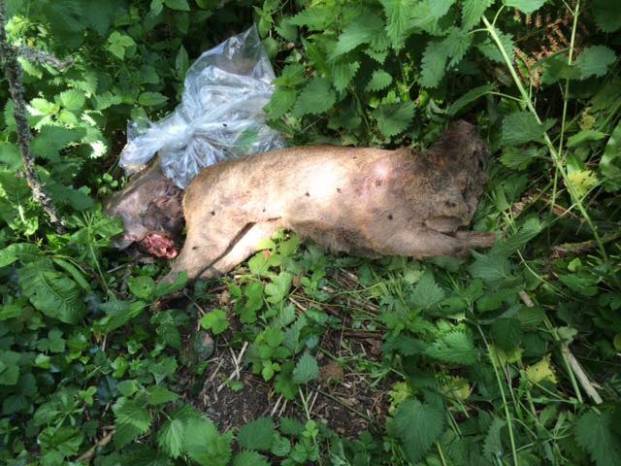 "I hope whoever is responsible is found," said one person. "It won't bring back the deer, but I feel it's important for the people who did this to be caught, punished and stopped from doing it again."
Another wrote: "I'm appalled and feel ashamed to be human. I seriously hope that the police are able to find those responsible."
"There are some nasty cruel people out there – hope they get caught and charged over this," said another.
While another person said: "Those who did this are just evil scum."
People can call police on 101 or South Somerset District Council on 01935-462462.
Tags:
News.