SOUTH SOMERSET NEWS: Let's go out there and win this election, says LibDem candidate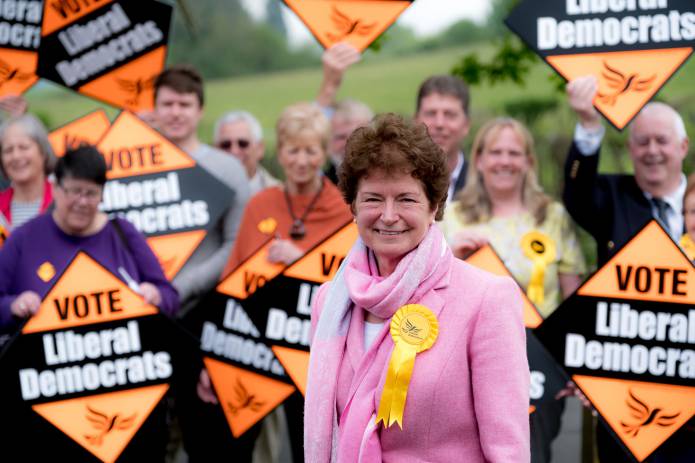 THE Liberal Democrats launched their campaign on Saturday (May 6, 2017) to win back the Yeovil Constituency from the Conservatives at next month's General Election.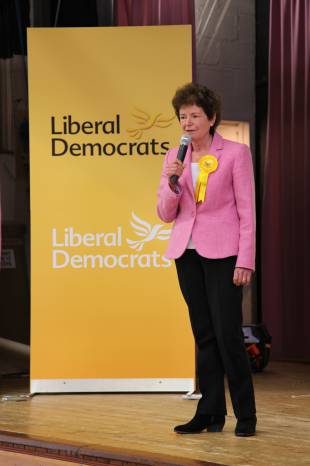 Newly-selected LibDem spokesman Jo Roundell Greene, who will be looking to beat Conservative candidate Marcus Fysh at the election on Thursday, June 8, 2017, met with a large crowd of supporters at East Coker village hall.
"I fully support an extra penny on income tax to pay for our crumbling NHS, we must support it, we must fight for it," she said.
"We know that there are going to be huge cuts to our schools because of the spending freeze. Preston School here in Yeovil will have the equivalent of £180,000 cut from its budget by 2019, this is equivalent to six teachers. Our children don't deserve this.
"I will fight like mad to protect our aerospace industry. We've seen the jobs at GKN go, and we know there are huge uncertainties at Leonardo - these things have been neglected by our MP."
And she added: "Our MP has done absolutely nothing to support our towns, our villages and our people.
"We are going to start today. We're going to be the people out there on the doorsteps, we are Liberal Democrats and we are proud of it. Let's go out there and win this election."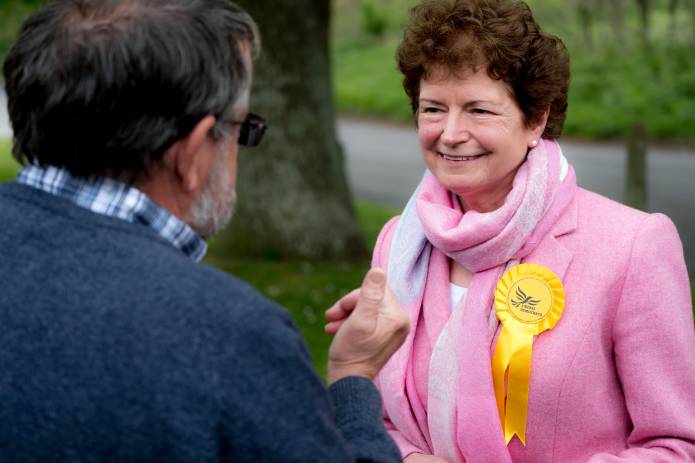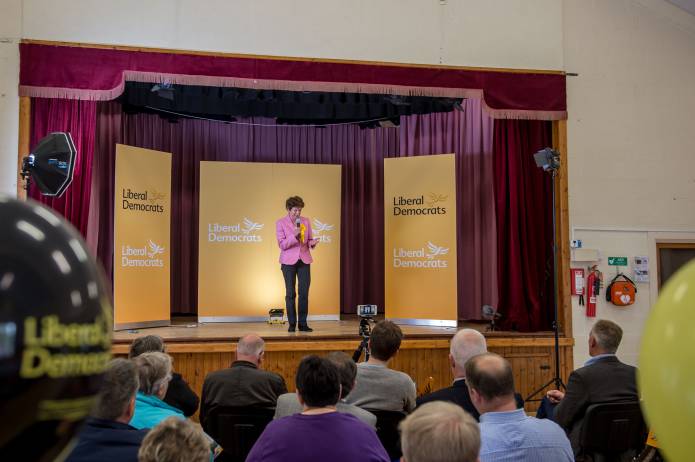 PHOTOS: Jo Roundell Greene.
Tags:
News.