SOMERSET NEWS: Winn admits murdering estranged wife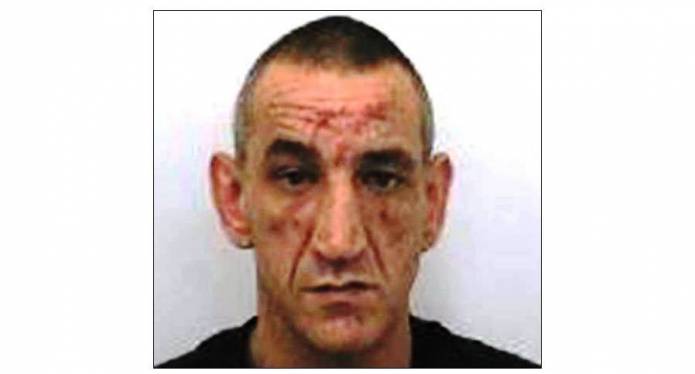 GLASTONBURY man Neil Winn has today (Thursday, July 9, 2015) admitted at Bristol Crown Court of murdering his estranged wife Lisa Winn.
Winn, 50, of Watts Corner, Glastonbury, pleaded guilty to killing Lisa on February 26 this year at their former marital home.
On the morning of February 26, Lisa, 45, was found in the rear garden of the house with multiple stab wounds.
Despite the courageous efforts of those at the scene, Lisa never regained consciousness and died.
Winn fled the scene and was arrested a short time later following a single vehicle road traffic collision near Burnham-on-Sea at the village of Mark.
DI Lorna Dallimore, the investigating officer, said: "During the police investigation Neil Winn was found to be a violent, controlling and possessive man who couldn't accept the breakdown of his 25 year marriage many months before.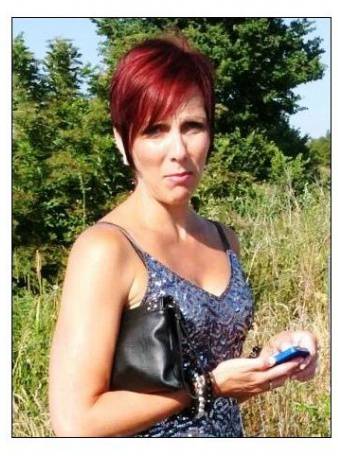 "On discovering that Lisa had begun a new relationship, he couldn't face the thought of her having a life without him and in a cold, calculated and premeditated attack he ended her life.
"Winn has inflicted unimaginable suffering on his own children by effectively depriving them of both parents.
"Despite their grief, Lisa's family have shown great strength, unity and dignity throughout this ordeal and I would like to pay tribute to their courage.
"I would also like to thank the witnesses, the investigation team and the CPS for the support and commitment shown throughout the investigation."
PHOTO - TOP: Neil Winn.
PHOTO - RIGHT: Lisa Winn.
Winn has been jailed for life and is to serve a minimum term of 18 years.
Following today's hearing, the Winn's five children; Tom, Liam, Nathan, Amber and Bella said: "Today Neil Winn has been convicted of the murder of our loving mother, Lisa Winn, and he has been sentenced to 18 years.
"It was a planned and brutal murder that she didn't deserve and was unable to protect herself from.
"Our own father has taken her from us and completely destroyed our lives. We are left suffering and wondering why.
"She was always there for us and looked after us. We are left on our own, but will now support each other and make her proud."
Tags:
News.