YEOVIL NEWS: Vegan Market at the Quedam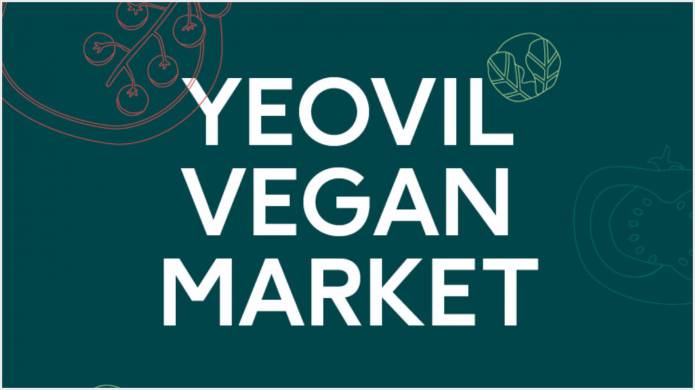 THE Quedam Shopping Centre in Yeovil will be hosting a Vegan Market on Saturday (March 2, 2019).
It will showcase local catering companies, vegan candle makers, Kombucha, artisan Vegan cheese, dairy free award-winning companies, beauty products and many more Vegan based products and gifts.
Angela Psoma, the organiser of the market, said: "It takes a lot of commitment and skill to produce artisan level Vegan products and in my role as market organiser I aim to both support local businesses and bring more footfall into the town centre.
"I'm extremely lucky to have the help and support from the Quedam team to organise the Market."
Quedam general manager, James Tovey, said: "We're always keen to bring new experiences to our customers and what better way than by supporting local businesses such as the Yeovil Vegan Market, we hope it'll be a great day for both traders and shoppers."
The Yeovil Vegan Market will take place from 10am to 4pm on Saturday throughout the Quedam Shopping Centre, with plans for the centre to host the market monthly.
Tags:
News.