SOMERSET NEWS: Police look to recruit PCSOs for Avon and Somerset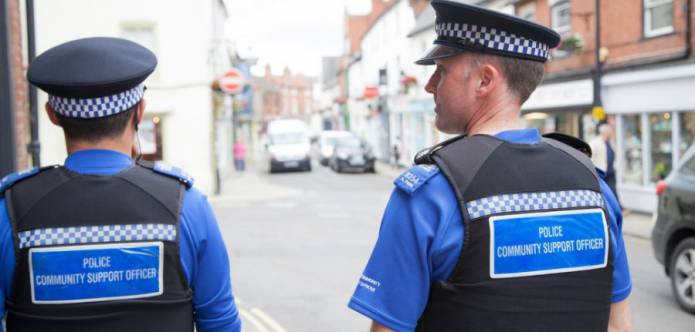 APPLICATIONS open on Thursday (January 4, 2017) for anyone interested in serving as a Police Community Support Officer.
Avon and Somerset Police is on the lookout for enthusiastic, confident and resilient members of the community who would like to take on the challenging and rewarding role of a PCSO.
PCSOs contribute to the policing of neighbourhoods, visibly patrolling and reassuring local people and working with partner agencies to solve local concerns and problems.
Chief Superintendent Ian Wylie said: "PCSOs are vital in our communities, providing a bridge between the communities we serve and policing. They help people feel safe and can make a real difference.
"Whilst there are significant challenges in police funding, we are committed to investing in neighbourhood policing and a key part of that is the role of a PCSO."
One current PCSO, Rachel Sellars, said: "It's the variety that I love about this job. You come in every day and have absolutely no idea who you're going to meet, what jobs you're going to go to and that's just brilliant. It keeps you on your toes, it's a challenge, and it's a fantastic job."
Police and Crime Commissioner Sue Mountstevens said: "PCSOs help promote community safety and reduce the fear of crime with their proactive and visible presence. I continually hear considerable praise for our PCSOs from residents and how they are making a real difference to their local communities. 
"It is essential that your police service represents the communities it serves, so the Constabulary are particularly encouraging applications from people with a wide range of skills, experience and from diverse backgrounds.  I hope many more people consider this career within the policing service."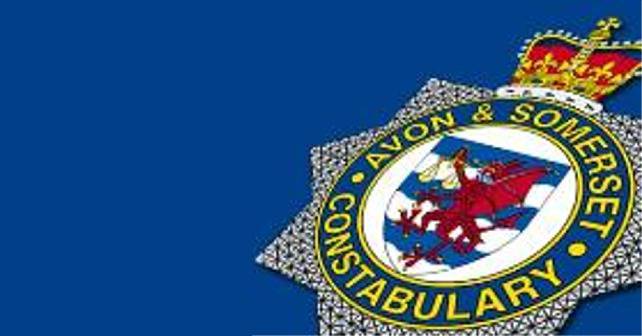 Chief Supt Ian Wylie added: "Our focus is to have the best people for the job, whatever their faith, sexuality, or ethnicity. We encourage people from all backgrounds to apply as we want our PCSOs to be a reflection of our communities."
Two PCSO Recruitment Workshops will be held next week, where potential applicants have the opportunity to speak to PCSOs about their role and journey into Avon and Somerset Police, and find out more about the PCSO recruitment process.
The PCSO Recruitment Workshops are being held on Monday, January 8, 2018, from 7pm to 9pm at Avon and Somerset Police and Fire Headquarters at Valley Road, Portishead, Bristol BS20 8QJ; or on Wednesday, January 10, 2018, from 2pm to 4pm at Trinity Road Police Station, Braggs Lane, St Philips, Bristol BS2 0NW.
Those interested in joining a workshop need to book a place by emailing representativeworkforce@avonandsomerset.police.uk .
The police will also be holding a Facebook Live for potential applicants on Friday, January 12, 2018, at 3pm at www.facebook.com/avonandsomersetpolice  .
Applications open on Thursday, January 4, 2018, at 9am and will close on Thursday, January 18, 2018, at 5pm. You will be able to apply at https://www.avonandsomerset.police.uk/about-us/recruitment/police-community-support-officers-(pcsos)/ .
Tags:
News.