YEOVIL NEWS: Two men suffer injuries in pub disturbance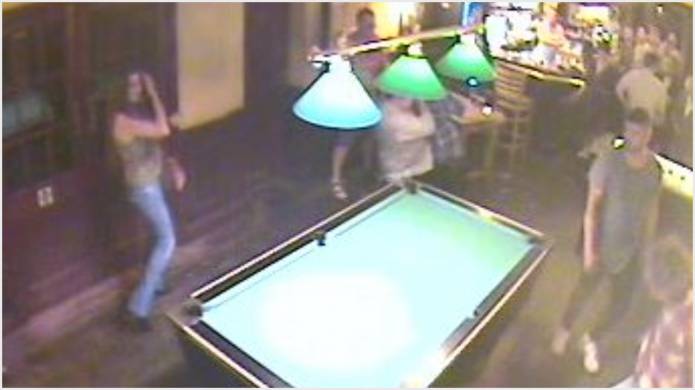 POLICE are appealing for the public's help following a disturbance in Yeovil which left two men with injuries.
The incident happened at the Armoury public house at The Park, on July 23, 2017, at about 3am.
Two men, who were playing pool, were approached by another man and there was an argument, which then involved other people who were in the pub at the time.
A police spokesman said: "The two men playing pool were assaulted and required hospital treatment – one for serious facial injuries including a broken nose, fractured eye socket and cuts and bruises and the other for scratches and bruising to his arm.
"We have issued an image taken from the public house on the night. We are keen to speak to anyone who is featured as part of our enquiries into the incident."
Police would like those in the picture, or anyone who recognises them, to contact them.
Please call police on 101, quoting reference 5217167977.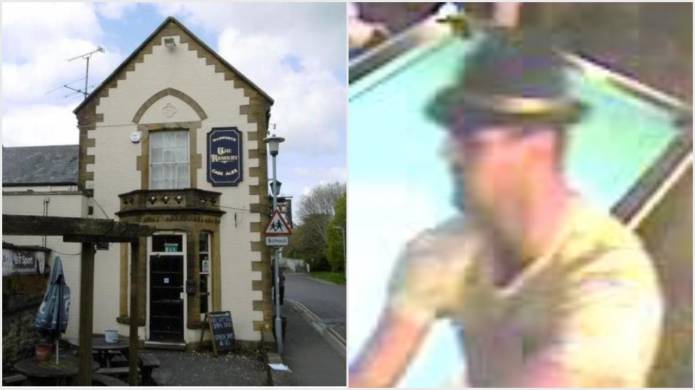 PHOTO - ABOVE: Police are keen to speak to this person (in the hat) about the incident which took place at the Armoury pub back on July 23, 2017.
Tags:
News.