SOUTH SOMERSET NEWS: Travellers move onto Stanchester school site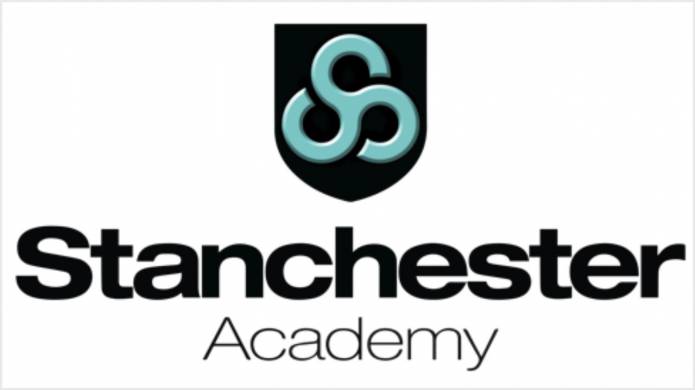 THE principal of Stanchester Academy is working with the local authorities and police after a group of travellers moved onto the school site in Stoke-sub-Hamdon.
Amy Joynes said a "large group of travellers" had broken onto the site on Monday (August 7, 2017) and have indicated they would be staying at the far end of the school playing fields until Sunday (August 13, 2017).
"Both the police and I are liaising with the travellers daily and checking the site to ensure it remains in the condition it was when they arrived," she said.
"I have been in contact with council members, the Stanchester Academy solicitors, Yeovil MP Marcus Fysh's office as well as the police to ensure we are doing everything possible to ideally move the group promptly and peacefully on to ensure the community and site are not affected by the arrival of the group."
Mrs Joynes added: "To date the police feel the group have not contravened enough breaches in the law to warrant police eviction although they have been offered an alternative site to use for their stay.
"I have shared information and police advice with Stanchester Academy's neighbours and will continue to provide a presence and press for a prompt resolution until such a time as this is reached."
Tags:
News.