YEOVIL NEWS: Motor retail plans for Fusion Park given backing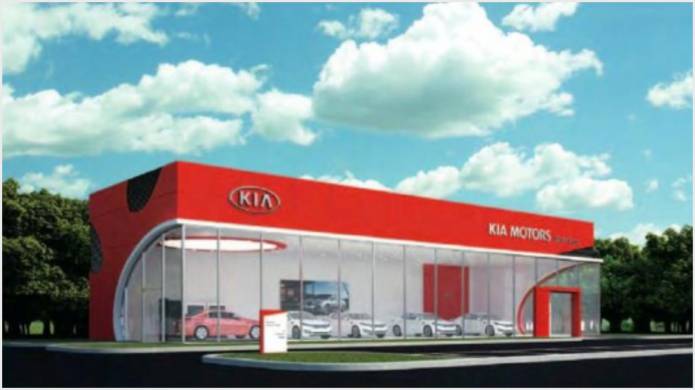 PLANS for a car dealership to utilise the majority of the so far empty Fusion Park development in Yeovil have been given support by local planners.
Members of Yeovil Town Council's planning committee agreed last week to give their backing to the proposals for the site in West Hendford being put forward by F. J. Chalke and the Abbey Manor Group.
Councillors said last Monday (July 17, 2017) they feel the proposals should be approved along with a condition ensuring the loading and off-loading of vehicles takes place on the site not out on the road.
Fusion Park covers an area of just over three-and-half acres of land between Lysander Road and West Hendford and was once the Yeovil headquarters of SSE – previously known as Scottish and Southern Energy - which were subsequently flattened by the bulldozers.
The proposed motor retail facility will occupy 3.08 acres of the site with the remaining 0.45 acres set aside for future development.
The applicants have identified in a report that their plans would see buildings put up to match the scale of other units along Lysander Road – such as the Lidl store which adjoins the site.
The proposed development includes 247 car parking spaces along with secured motor and cycle shelters.
F. J. Chalke's Nissan headquarters in Yeovil is currently based in Sherborne Road.
A final decision on the application will be made by South Somerset District Council and has suggested it is not expected until the end of September 2017.
Tags:
News.