YEOVIL NEWS: Movie fan is selling off an amazing 30-year collection of memorabilia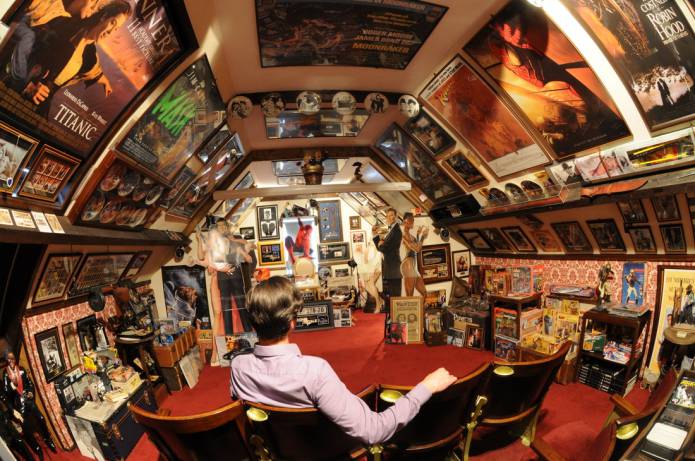 A HUGE private collection of film memorabilia – put together by a Yeovil movie fan over the past three decades – is to be auctioned off.
The Yeovil Collection, as it has been named, has a big bias towards James Bond films, as well as an extensive collection of 007 collectable toys.
These photos have been released by Aston's Auctioneers and Valuers who will be selling off the vast array of movie items later this year.
Chris Aston, managing director of Aston's, appears in some of the photos – while the person who is selling the memorabilia has decided to remain anonymous.
 "The photos hopefully give you an idea of how impressive this collection is," said Chris.
"It's been a very hard decision for the vendor to finally sell up after dedicating 30+ years to amassing this treasure hoard."
Chris added: "We are currently working on cataloguing, photographing and valuing the thousands of items and they will be ready to go under the hammer in September 2017."
The film memorabilia part of the collection will be sold as part of Aston's film and music memorabilia auction on September 19, 2017.
The toy part of the collection will be sold as part of Aston's toy and model railway auction on September 21, 2017.
Aston's is a family-run auction house, owned by father and son Phil and Chris Aston, and based in Dudley in the West Midlands.
More information about Aston's go to - http://www.astonsauctioneers.co.uk/ .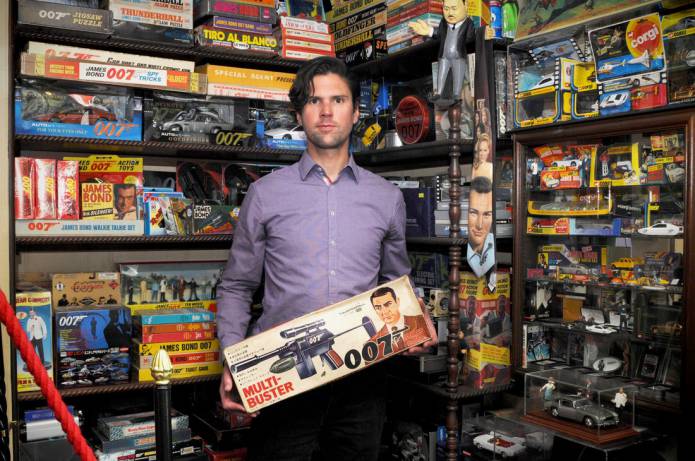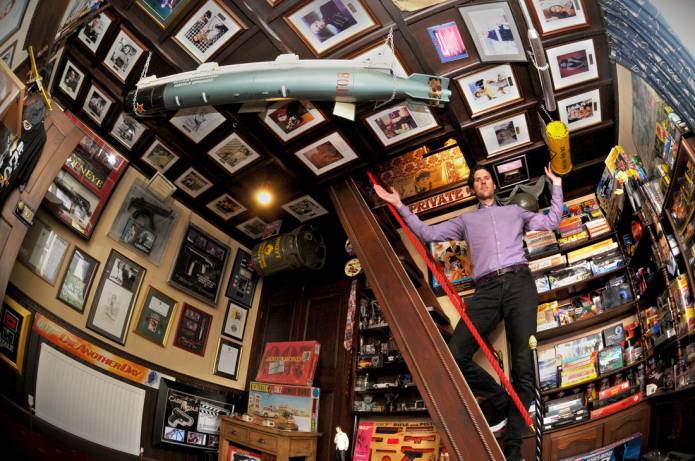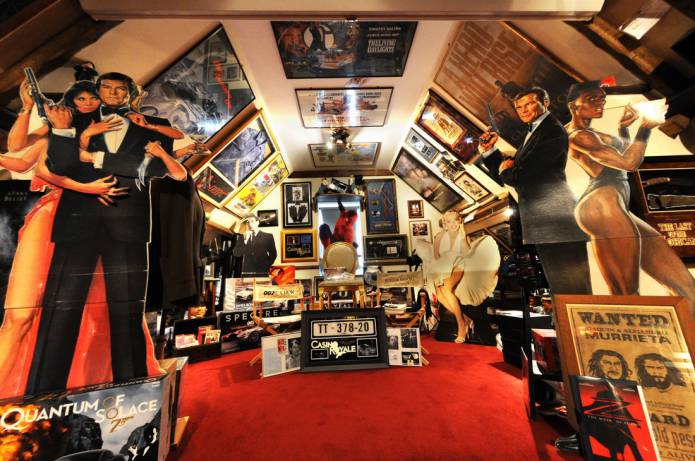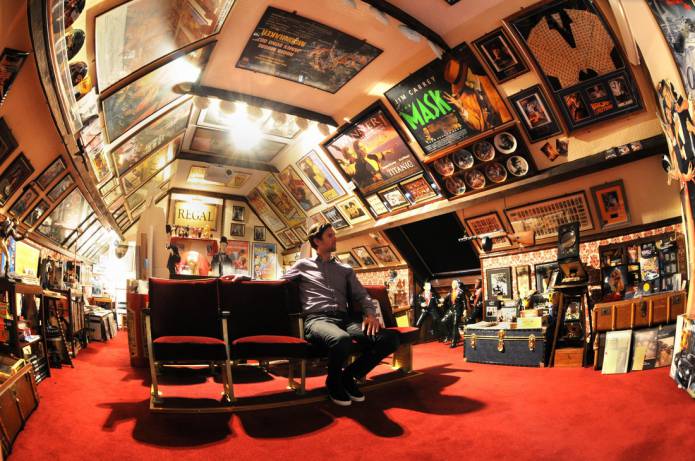 PHOTOS: Supplied by Aston's Auctioneers and Valuers.
Tags:
News.