SOUTH SOMERSET NEWS: Cheeky cider lovers worship the apple blossom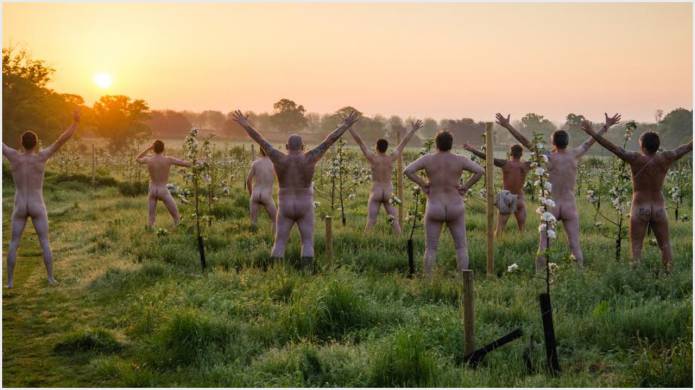 MEMBERS of a South Somerset based cider-loving group have blessed the coming of the apple blossom by baring all to the crack of dawn.
The Odcombe Cider Appreciation Society met at an apple orchard in Odcombe, near Yeovil, to worship the Katy cider trees at sunrise.
The idea of the naked morning ritual was from Jonny Hemmings who held the event as part of his 50th birthday celebrations .
PHOTO – TOP: Pictured (from left) are Tim Rowlett, Sam White, Tom Webster, Roger Tate, Will Doble, Rich Carter, Zacharia Hookins, Billy Bishop and Jonny Hemmings.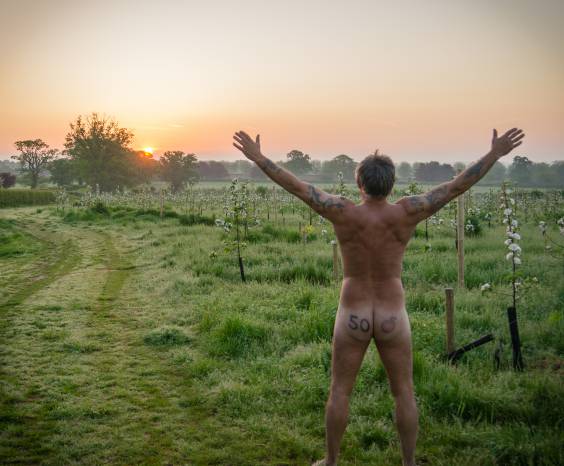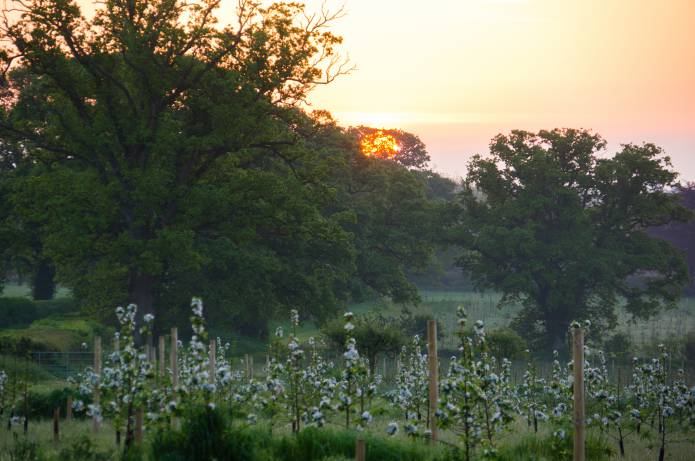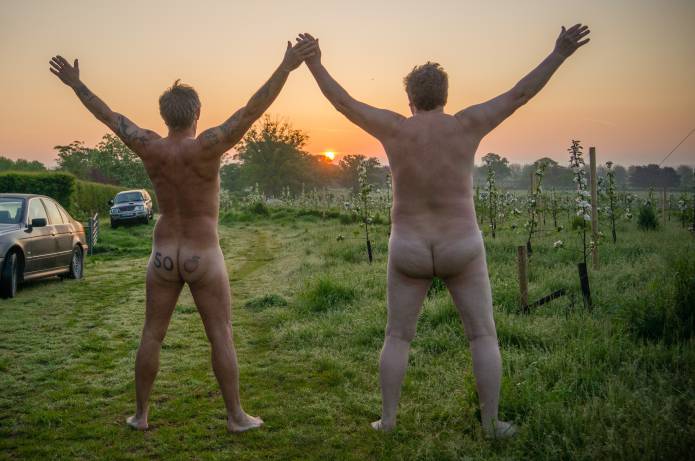 PHOTOS: Submitted.
Tags:
News.