YEOVIL HISTORY FILES Part 6: Grove Avenue was originally not even in Yeovil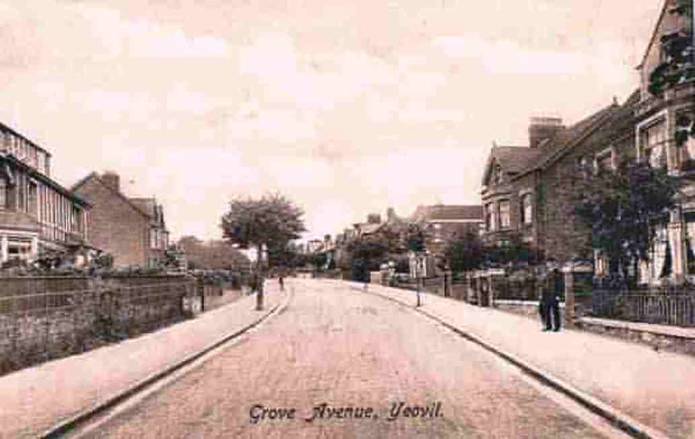 GROVE Avenue is one of Yeovil's best known residential roads and was initially laid out during the 1890s in open fields at the eastern edge of Preston Lower Farm.
The new road was named Grove Avenue after Grove House – a large 18th century grand house situated in Preston Road almost opposite the northern end of Grove Avenue.
At the bottom of the gardens on the eastern side of Grove Avenue runs a small stream that eventually joins with Dodham Brook.
In the early days of Grove Avenue the stream was the boundary for the parish of Yeovil Town and so the road was originally part of the Preston Plucknett parish, but soon became part of Yeovil as the town grew outwards.
Information courtesy of the A to Z of Yeovil History at www.yeovilhistory.info .
PHOTO - TOP: A postcard of 1910 looking up Grove Avenue – close to the junction with West Park on the right; more commonly known to locals as "switchback."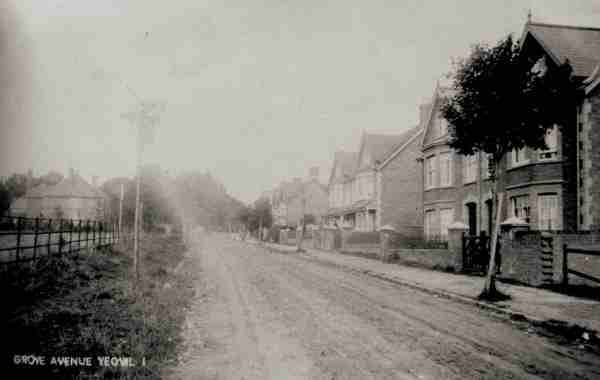 PHOTO - ABOVE: Grove Avenue in a postcard of 1905 looking towards Preston Road.
Tags:
News.