YEOVIL HISTORY FILES Part 4: When a footbridge went over Clarence Street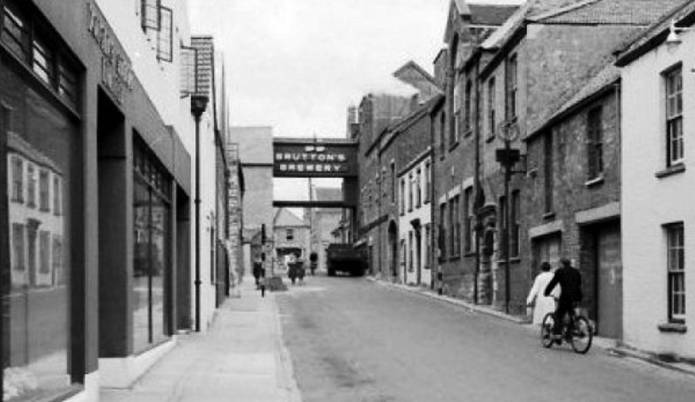 ONE road in Yeovil town centre which has changed greatly over the years and is virtually unrecognisable today to what it was 60 or so years ago is Clarence Street.
An early 1806 map of the town does show Clarence Street, although it is not named and back then it was called Park Lane.
Just off to the west of what was called Park Lane was Clarence Place – a small terrace of four homes – and in between Joseph Brutton's malthouse and the Yeovil Iron and Brass Foundry.
The only buildings on the eastern side at that time was the Congregational Church first built in 1791.
A brewery was established in the street in 1824 by Thomas Cave and the western side soon began to become built-up, while it was during the 1860s that Park Lane was renamed Clarence Street possibly, albeit unconfirmed, in honour of Prince Albert Victor, Duke of Clarence and Avondale, a grandson of the reigning monarch Queen Victoria.
For many years there was a high-level walkway spanning Clarence Street to connect the brewery building on one side of the road and the malthouse buildings on the other side.
The site of the malthouse is now covered by Tesco's car park, while the brewery site was redeveloped for housing accommodation in 2004.
Photos and information courtesy of the A to Z of Yeovil History website at www.yeovilhistory.info .
PHOTO - TOP: Looking north up Clarence Street in the mid-1960s with the brewery on the right hand side of the road and the malthouse on the left with the high-level covered footbridge allowing staff to easily get from one site to the other.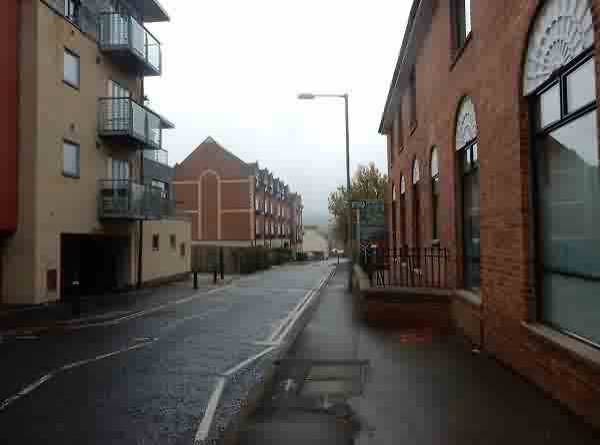 PHOTO - ABOVE: Looking down Clarence Street from Park Road. This photo was taken in 2015.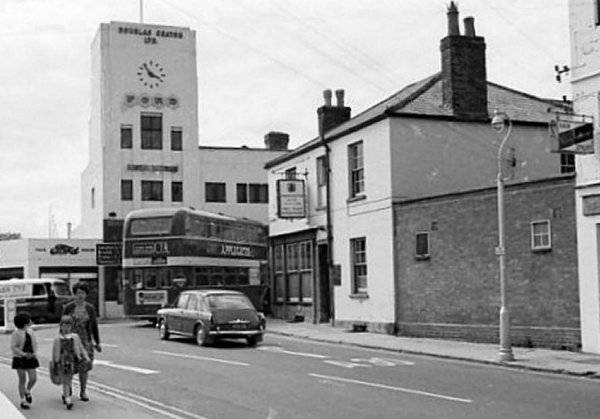 PHOTO - ABOVE: A double-decker bus turns into Clarence Street from Westminster Street with the Heart of Oak pub (now The Westminster pub) on the corner to the immediate right of the bus. You can also see a van coming out of Huish (on the left) and about to go up Clarence Street. The large building with the tower belonged to Douglas Seaton Ltd, the main Ford car dealership in the area. This was demolished as part of the Tesco development.
Tags:
News.