YEOVIL MUSEUM CAMPAIGN: We should always remember our town's history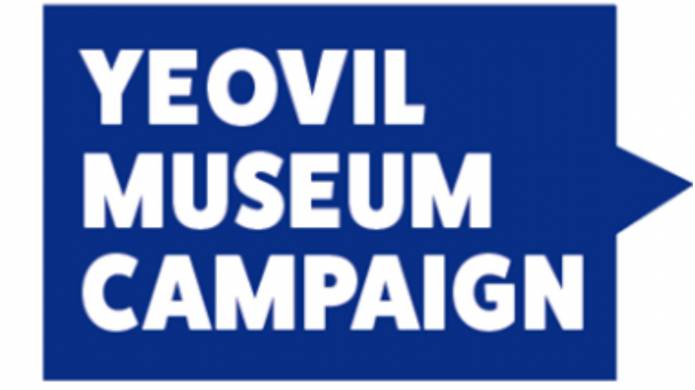 OUR town of Yeovil has a rich and vibrant history and yet it is a huge shame that there is not a public museum that people can visit whenever they want and take a walk through the past (writes Yeovil Press editor Steve Sowden).
Fascinating Roman mosaics, a fantastic gloving trade, phenomenal aircraft industry and sporting achievements by individuals and teams which have gone down in national folklore; all make up Yeovil's history.
And that is just the tip of the iceberg .... Yeovil even has its own survivor of the RMS Titanic disaster of 1912.
Don't get me wrong; we are lucky that we have the Community Heritage Access Centre at the Lufton Industrial Estate on the outskirts of town which is home to 35,000 perfectly preserved and treasured artefacts from Yeovil's history.
But it is not a museum. You cannot wake up on a wet and windy day and think "I will pop to the Community Heritage Access Centre and have a wander round." Entry is by appointment only and I have heard that you have to wait for up to two weeks for a slot.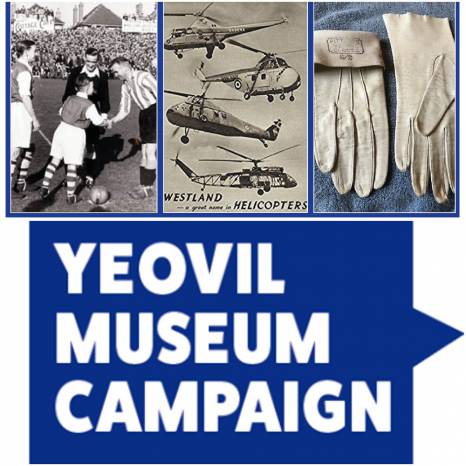 Quite often when you are visiting a different town you may find yourself having a quick mooch around its museum – an Aladdin's Cave of artefacts. If you ever find yourself in Chard, for example, go and visit its museum; it is a wonderful example of what a local museum should be – highly recommended.
But visitors to Yeovil cannot visit a museum here in the town and it is doubtful that very many would have the foresight to book in a visit to the CHAC two weeks in advance.
I have a leaflet about the CHAC and on the front cover it calls itself Yeovil's Secret Museum. I find there to be a certain irony about that title.
The CHAC is so secret that it only has around 350 visitors in any normal year – obviously discounting the past 12 months which have been ravaged by Covid-19.
But Yeovil's history has so much more to offer and should be enjoyed by considerably more people.
That is why the Yeovil Press has asked the relevant authorities if they could look at the possibility of reintroducing a museum into the town.
South Somerset District Council is investing a lot into the Yeovil Refresh scheme which is intended to give the town centre a new lease of life. While I am all in favour of looking to a bright future with a reinvigorated town centre, surely it is important that we remember and celebrate our past and what better way than to have a public museum?
The Yeovil Press has joined forces with Bob Osborn, from the excellent A to Z of Yeovil's history at The A-to-Z of Yeovil's History - by Bob Osborn (yeovilhistory.info) , to launch a Yeovil Museum Campaign.
Sign our petition which can be found online at www.change.org and search for Yeovil Deserves a Proper Town Centre Museum. Alternatively click on this link which takes your straight to the petition - Petition · Yeovil deserves a proper town centre museum · Change.org .
If you would like to send us your thoughts about  a possible new Yeovil Museum and support the campaign – please email yeovilpress@gmail.com .
More news on the Yeovil Museum Campaign can be found in the February 2021 edition of the Yeovil Press community newspaper - available from various outlets in the town including Tesco Extra, Morrisons, Palmers Garden Centre and No5 Cafe Diner.
Tags:
News.