YEOVIL NEWS: Street drinkers intimidating shoppers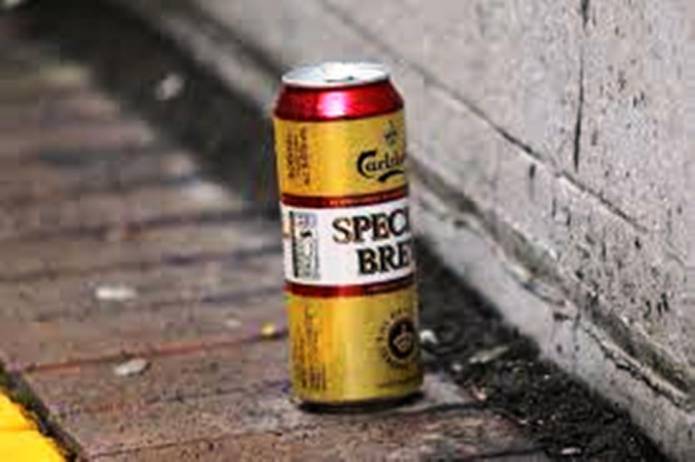 A COUNCILLOR has called on the police to take action against groups of people who are drinking in Yeovil town centre and intimidating shoppers.
Cllr Tony Lock told Chief Inspector Sharon Baker, of Yeovil Police, during a meeting of Yeovil Town Council on December 1 that he was becoming increasingly concerned about the problem of street drinkers.
"There is drinking going on in the town centre by a group of people and they are being intimidating towards others," he said via the Zoom conferencing technology.
"I'm concerned about it and something should be done about it."
Although Cllr Lock applauded the work police did in the town, he told Ch Insp Baker that some people got frustrated that they did not feel as if officers were there to help.
"The police do a lot of work in the community that isn't always appreciated by the public, but I also understand the frustrations of people when they say they can't get any help from the police or can't get through on the phone," he said.
"But I understand that you (the police) might feel as if you are banging your head against a brick wall all the time and not getting anywhere."
Ch Insp Baker said she would look into the problems of street drinkers in Yeovil.
More LOCAL NEWS is available in the December 2020 edition of the Yeovil Press community newspaper which is available from the main Tesco Extra store in Yeovil town centre; Tesco Express stores on Abbey Manor and Cavalier Way in Yeovil; Morrisons supermarket store on Lysander Road, Yeovil; Iceland store in the Quedam Shopping Centre, Yeovil; Westlands Yeovil entertainment venue in Yeovil; Yeovil Library in King George Street, Yeovil; Palmer Garden Centre, Yeovil; and other outlets - the Co-op store on Stiby Road, Yeovil; the No5 Cafe Diner on the Lynx Trading Estate, Yeovil; Palmer Garden Centre, Yeovil; the Co-op Garage Store on Sherborne Road, Yeovil; the shop along West Coker Road, Yeovil; West Coker Garage, West Coker; Montacute Service Station, Montacute; and the Co-op store in Stoke-sub-Hamdon, opposite Stanchester Academy.
PHOTO: A generic photo of a beer can left littering a street.
Tags:
News.