YEOVIL NEWS: Chances of being assaulted in Yeovil are very low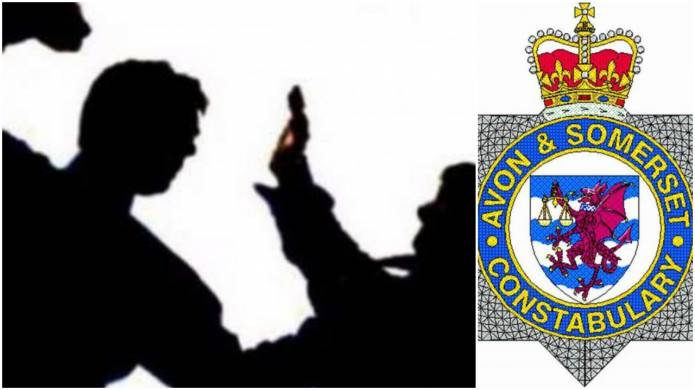 THE perception that violent crime in Yeovil is rife is way off the mark, according to a top police chief.
Chief Inspector Sharon Baker, of Yeovil Police, told local councillors that the chances of somebody being assaulted in the street were very low.
Ch Insp Baker gave a presentation to members of Yeovil Town Council at their monthly meeting – via the Zoom conferencing technology - on December 1 and outlined a number of initiatives.
But she highlighted the fact that "violent crime" covered a multitude of sins in its classification from somebody being sworn at to harassment and right through to murder.
"If there were 100 violent crimes carried out in Yeovil a month around 50 per cent of those would be domestic-related and done in their own homes by someone they love," she said.
"Only a third of the 1,200 violent crimes reported in a year would actually result in an injury and most of those would be minor."
Ch Insp Baker told councillors: "Violent crime and serious injury is not an issue in Yeovil. Somebody is more likely to be assaulted by a family member than by anyone out in the street."
There have, nevertheless, been a number of serious assaults in Yeovil – including stabbings – which have been widely discussed by people on social media which has given rise to a fear that the town is becoming increasingly violent.
But Ch Insp Baker explained that the chances of being caught up in violent crime increased if that person was already involved in crime and gang culture.
She said that the likelihood of a law-abiding person to be assaulted in the street was "extremely minor."
More LOCAL NEWS is available in the December 2020 edition of the Yeovil Press community newspaper which is available from the main Tesco Extra store in Yeovil town centre; Tesco Express stores on Abbey Manor and Cavalier Way in Yeovil; Morrisons supermarket store on Lysander Road, Yeovil; Iceland store in the Quedam Shopping Centre, Yeovil; Westlands Yeovil entertainment venue in Yeovil; Yeovil Library in King George Street, Yeovil; Palmer Garden Centre, Yeovil; and other outlets - the Co-op store on Stiby Road, Yeovil; the No5 Cafe Diner on the Lynx Trading Estate, Yeovil; the Co-op Garage Store on Sherborne Road, Yeovil; the shop along West Coker Road, Yeovil; West Coker Garage, West Coker; Montacute Service Station, Montacute; and the Co-op store in Stoke-sub-Hamdon, opposite Stanchester Academy.
Tags:
News.