YEOVIL NEWS: Skinned badgers found dumped in dustbin bags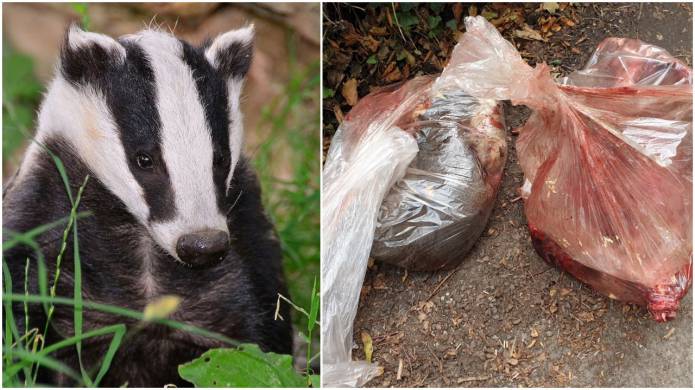 BAGS filled with the mutilated remains of badgers left volunteer litter-pickers in Yeovil distraught.
Jude Parsons, of the Team Yeovil group, said that she felt "broken" after making the disturbing discovery in Stone Lane on Monday (October 19, 2020).
"This afternoon the person who dumped these bags broke me," she wrote on the social media Florence's Street Clean Mission – Yeovil page on Facebook.
"The lack of respect for wild animals, the lack of respect for our environment and the lack of respect for the people who clear up after them – it's broken me."
Jude said: "We bagged up skinned badgers and another bag containing skeletons and internal organs. We ended up covered in their blood."
She quickly got in touch with South Somerset District Council who came out to deal with the remains which Jude has described as "evil."
Jude took more graphic photos of the grim discovery, but they are too gruesome to be shown.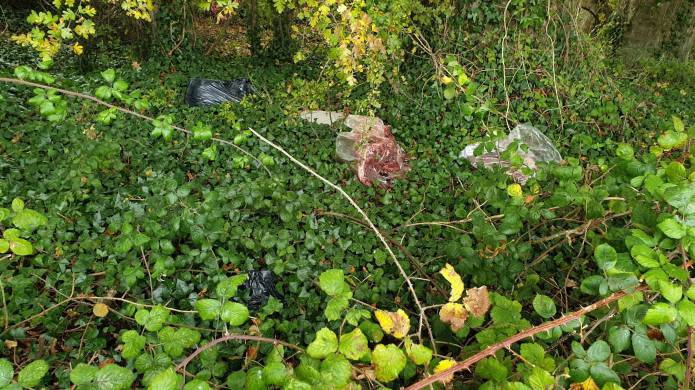 PHOTO: The bags found in undergrowth along Stone Lane in Yeovil.
Tags:
News.