YEOVIL NEWS: Helping Houndstone's hedgehogs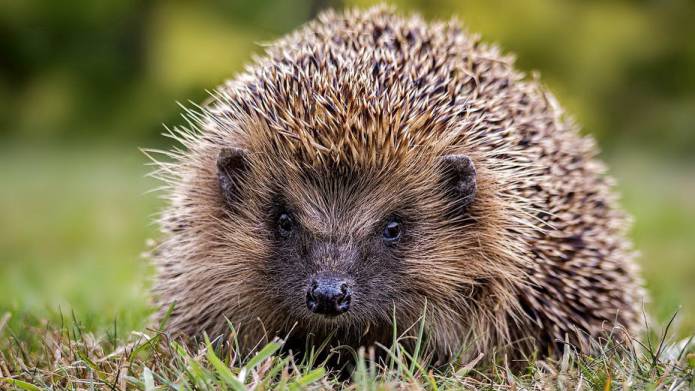 AN APPEAL has gone out to people living on the Houndstone estate in Yeovil asking them to think more about hedgehogs living in the area.
A flier has been pushed through letterboxes with the headline - Help Houndstone Hedgehogs - asking for people to do what they can to protect the prickly creatures from injury after four hedgehogs were found in the past 12 months with back legs missing.
People are being asked to take extra care when out in the garden strimming grass, while they should check bonfires before lighting them.
Dog owners are being asked to supervise their pets after dark as one playful nip could cause serious damage to a hedgehog.
People who have problems with vermin are being advised to  put mice and rat poison in a hedgehog proof container, while traps should be placed off the ground as they are less likely to accidentally catch a hedgehog.
Gardeners have also been asked to leave vegetable netting loose at ground level to avoid trapping any unsuspecting hedgehog.
More news is available in the October 2020 edition of the Yeovil Press community newspaper which is still available from a number of outlets including the Westlands Yeovil entertainment venue, Yeovil Library in King George Street and the No5 Cafe Diner on the Lynx Trading Estate.
Tags:
News.