YEOVIL NEWS: Council looks at holding commemorative event next year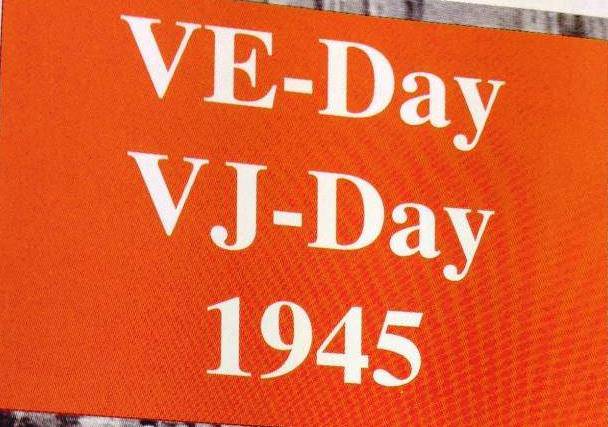 COUNCILLORS are still looking at the possibility of holding an event to commemorate the 75th anniversaries of VE Day and VJ Day.
Yeovil Town Council had to shelve its big plans – in conjunction with the Royal British Legion – to hold a major all-day event at the Yeovil Recreation Ground on May 8 because of the restrictions imposed due to the coronavirus pandemic.
But councillors are still keen to think that – at some point when it is safe to do so – that a community event could be put on.
The situation was discussed on July 14 by members of the town council's promotions and activities committee who met via the Zoom conferencing technology.
The Mayor, Cllr David Recardo, said: "I don't think it would be practical to put on an event this year, but perhaps we could do something next year?"
Cllr Wes Read, who chaired the meeting, added: "Perhaps we should do something on the anniversary next year? I think it would be odd doing it on any other day.
"But everything is up in the air at the moment because of the covid situation."
Town clerk, Amanda Card, said organising an event next year as a belated VE Day and VJ Day anniversary commemoration would not mean having to start from scratch.
"We do have a very good blueprint in place for such an event because we were so close to delivering it this year before we had to cancel," she said.
Miss Card said that money had been put aside in the council's budget for the VE Day commemoration and it would be good to use it for that purpose.
The Mayor suggested that a Music in the Park style event could perhaps be held.
Further discussions will take place in September.
Tags:
New.