YEOVIL NEWS: Yeovil's links with award-winning 1917 movie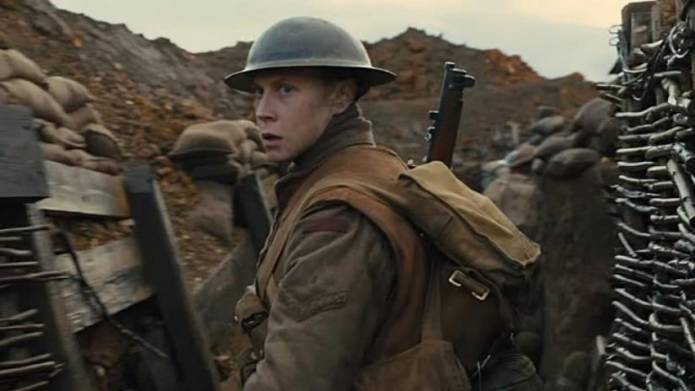 FORMER Yeovil College media student Patrick Walsh returned to share his experiences and insights following time spent on the set of award-winning film 1917.
Patrick described life as a private in the Army during the First World War in the film which was the big winner at the Bafta Film Awards with seven prizes in total which included Best Film, Best British Film, Best Director and Best Cinematography.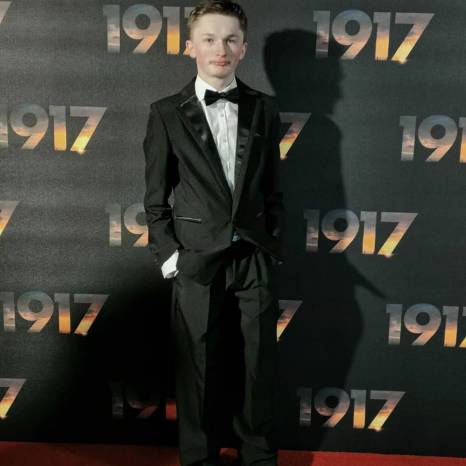 The highly-acclaimed movie has also claimed Golden Globes for Best Motion Picture and Best Director.
While most recently it received ten Oscar nominations and won three awards – Visual Effects, Sound Mixing and Cinematography.
PHOTO - RIGHT: Former Yeovil College student Patrick Walsh.
Although Patrick worked in front of the camera whilst on location at the site of the trenches, he has reasserted his passion for life behind the camera.
"Experiencing the fundamental principles of my media course being put into practice on such an incredible film has inspired me to drive my media career, forward, but back behind the camera," he said.
Yeovil College performing arts student Freddie De Ronne played a supporting character – better known as an 'extra' – in the 1917 movie.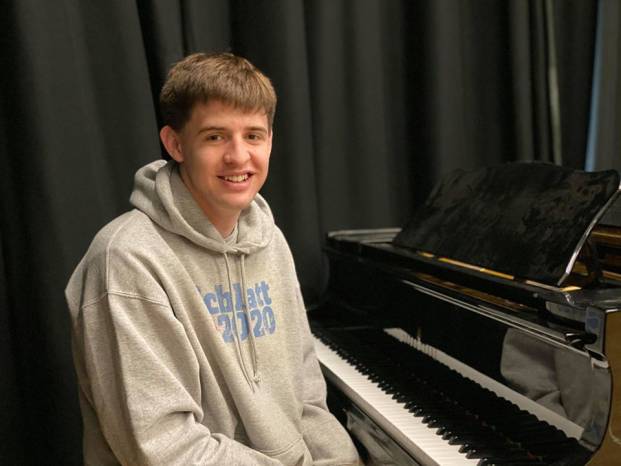 "Taking part in 1917 was the best experience of my life," he said. "It was really good to understand what goes into big budget films and I will never forget it."
PHOTO - RIGHT: Yeovil College student Freddie De Ronne.
The film chronicles the story of two young British soldiers during the First World War who are tasked with delivering a message calling off an attack doomed to fail soon after the German retreat to the Hindenburg Line during Operation Alberich in 1917. The message is especially important to one of the young soldiers as his brother is taking part in the pending attack.
The Westlands Entertainment Venue in Yeovil is screening 1917 on Monday, February 17, Tuesday, February 18, and Friday, February 21, at 11am, 2.30pm and 7pm. Go to www.westlandsyeovil.co.uk for more details and to book tickets which vary in price from £6.50 to £10.
Tags:
News.