YEOVIL NEWS: Gin night fizzes for local charities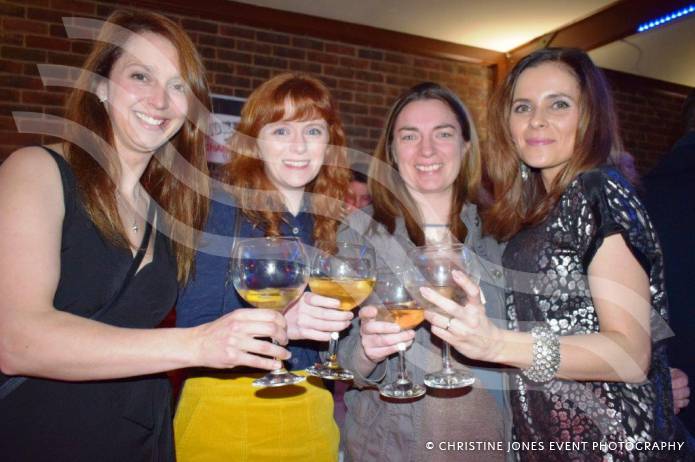 A GIN and More Night held at the Quicksilver Mail in Yeovil helped to raise a fantastic £1,100 for Yeovil District Hospital's Breast Cancer Unit Appeal and the School in a Bag initiative.
The charity night was hosted by DNA Events – more commonly known to people as former Yeovil Mayor, Darren Shutler, and his wife Anna.
They were supported by a number of volunteers on behalf of the two charities while around 100 people were able to sample a fine selection of gins – while other drinks were available – and listen to live music from the Black Rivers Sinners and Paul Lewis aka Guitarist on Wheels.
Among the gins on offer were Peaky Blinders, Greenall Blueberry, Lone Wolf, Boodles, Roku, Bulldog, Pink 47 Gin and Lakes Rhubarb and Rosehip.
Darren said: "We would like to say a big thank you to everyone that came and supported our Gin and More event.
"We would also like to thank the Guitarist on Wheels and the Black River Sinners, plus Pete Lambden and the team at the Quicksilver.
"We're delighted to announce that we raised £1,100 for our two chosen charities."
Already Darren and Anna have pencilled in March 6, 2021, as the date for their Gin and More Night next year.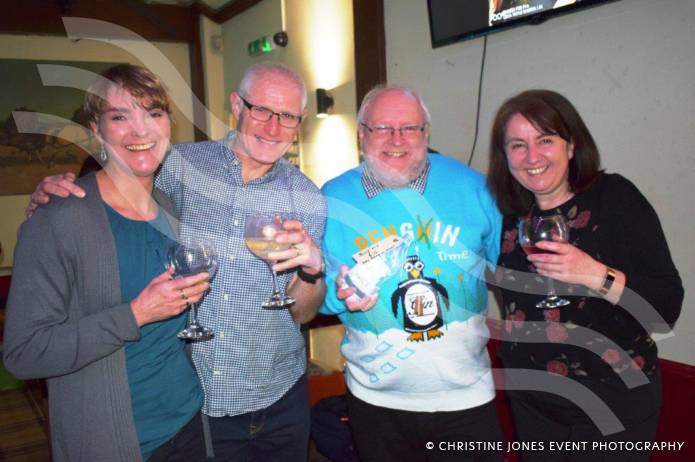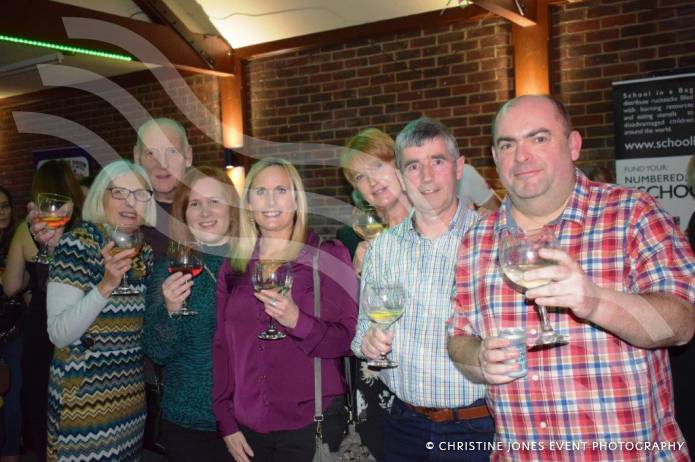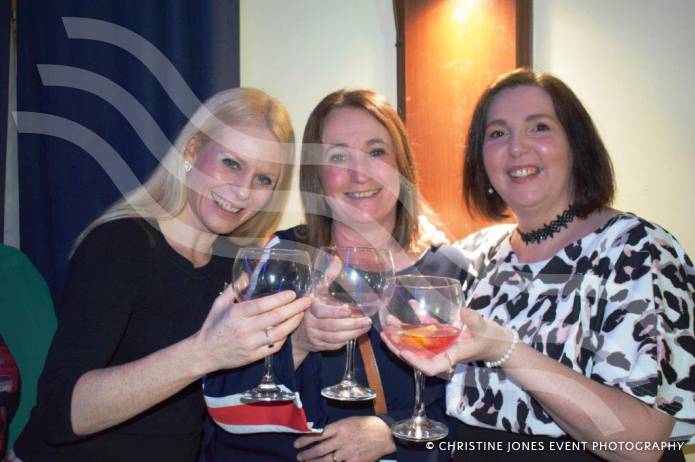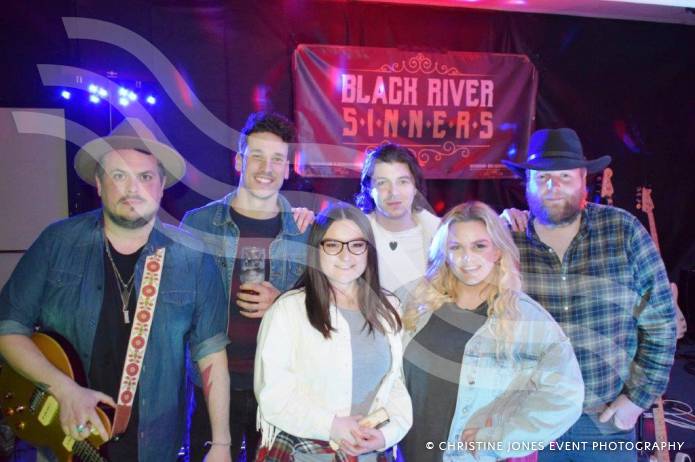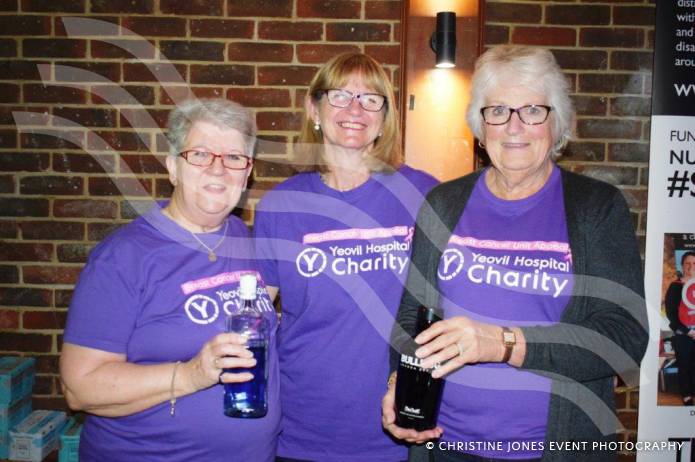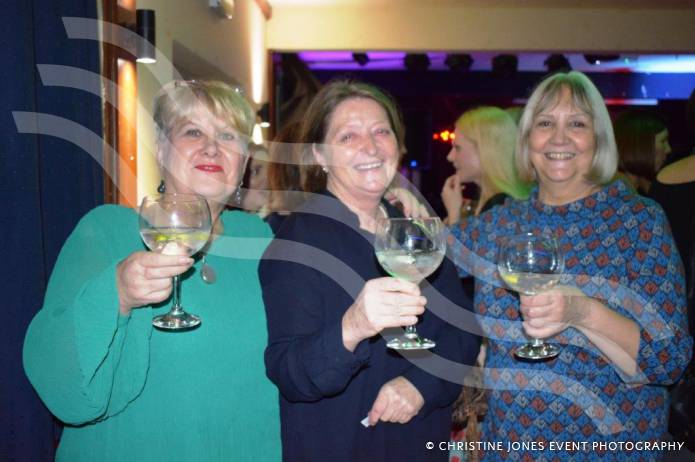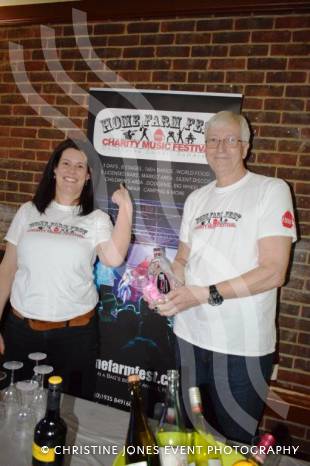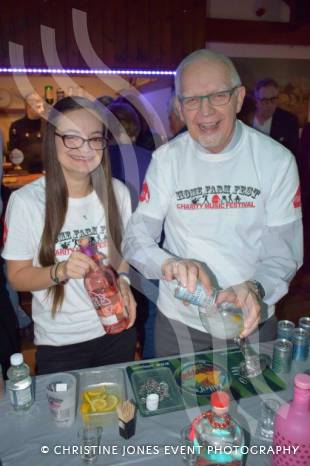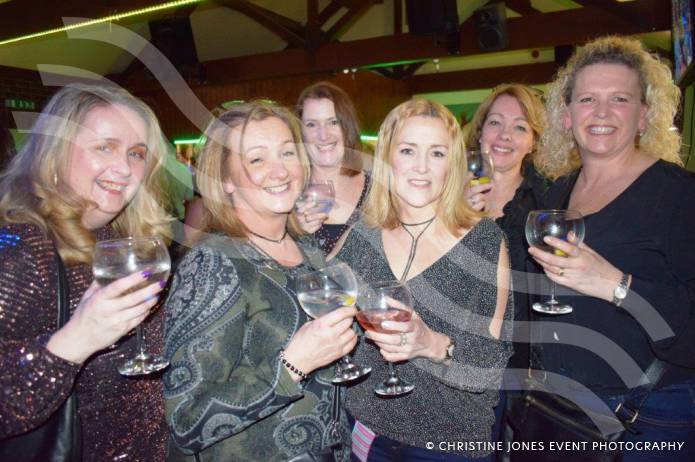 PHOTOS: Christine Jones.
Tags:
News.