YEOVIL NEWS: MP urges people to check where their charitable donations are going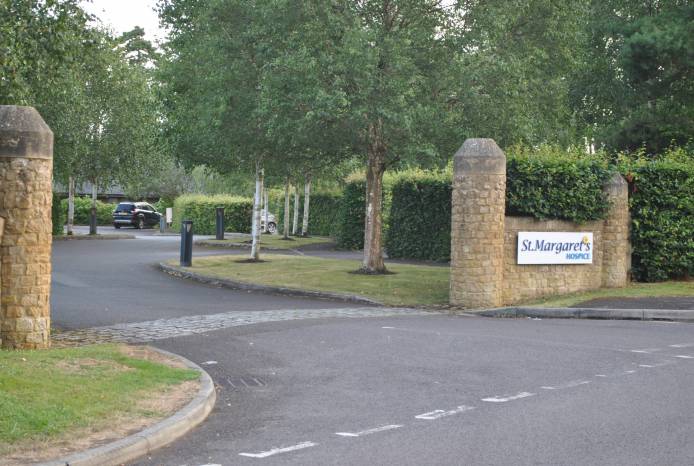 YEOVIL MP Marcus Fysh has expressed disappointment at the findings of the Charity Commission but vowed not to give up on reversing the decision to close the in-patient facility at St Margaret's Hospice in Yeovil.
The report, published on January 15, was in response to Mr Fysh's request that the Commission examine the decision making process last year.
Accounts recently published show that the unit closed just months after the charity recorded a surplus of over £900,000 in the 2018-19 financial year.
Mr Fysh met representatives from the Charity Commission to better understand their work.
"Whilst I accept that the Charity Commission has to work within certain parameters, I take issue with some of their findings," he said.
"The bar of simply not breaking Charity Law is not high enough when safeguarding the good use of public donations.
"There is also an acceptance that a small number of focus groups and low sample sizes led to an 'informed decision'.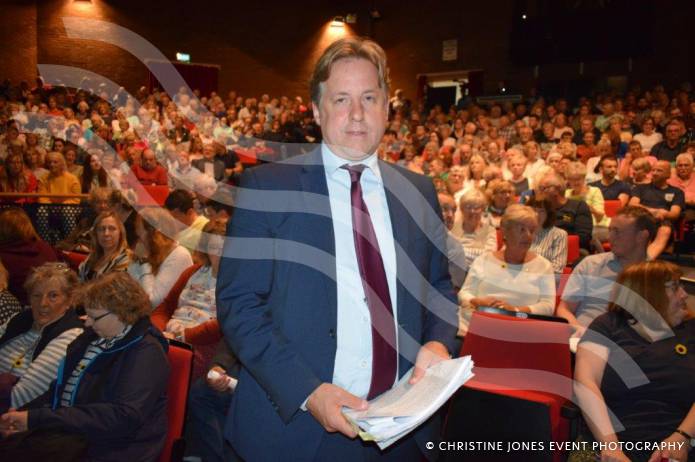 "Details of the work done are vague but what is very clear from the community response, as well as proper statistical research such as the NHS Choices survey and others by healthcare charities, is that there is no reduction in the demand for in-patient hospice provision."
Mr Fysh added: "Charities have registered objectives within their governing documents and these can potentially be so broad as to allow the trustees to make hugely controversial decisions such as this one.
"My own view remains that many Yeovil area supporters of St Margaret's gave money with the expectation that it would help support the hospice including the in-patient unit in Yeovil.
"I am making urgent representations to the Government that this area of the law may need changing to protect donors' intentions, particularly in cases where money is left in wills.
"In the meantime I would urge those considering making a substantial donation to a charity to seek written confirmation of the objectives of the charity and if they are not happy with that being the scope to seek further written definition of their donation's purpose."
PHOTO: Marcus Fysh, Yeovil MP, at the Octagon Theatre in Yeovil last summer ahead of a heated consultation meeting about the then planned closure of the inpatient unit at St Margaret's Somerset Hospice in Yeovil.
Tags:
News.