YEOVIL NEWS: St Margaret's Hospice confirms inpatient unit closure in Yeovil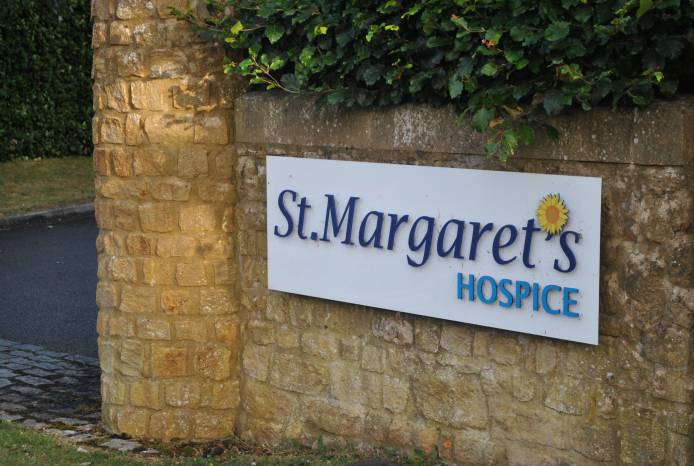 BOSSES at St Margaret's Hospice have confirmed that they have taken the decision to go-ahead with the proposals to close the inpatient unit at its Yeovil hospice in order to ensure the charity's long-term future.
Further to the proposals announced on July 31 by St Margaret's Hospice Care to remodel its services, and after considering extensive internal and external feedback, we can confirm that the Board of Trustees have made the decision to go ahead with the proposals to ensure St Margaret's long-term sustainability; both of its services to the community and its financial outlook.
The proposals were made to address three principal challenges that are facing many hospices across the UK and St Margaret's in particular: a shortfall in medical staffing, increased patient choice and the desire by many for our community services to be extended to enable patients to receive end-of-life care closer to home and the hospice's long-term financial sustainability.
As a result, staff have today (October 9, 2019) been informed that the Yeovil site will no longer provide in-patient beds, but that it will continue to provide all of its other services.
The news will be a huge blow to thousands of people in the Yeovil and surrounding area who have appealed to the hospice bosses to think again. But their appeals have fallen on deaf ears.
A number of alternative proposals were considered and some changes have been made to the original proposal.
These include: doubling the additional staff originally proposed to be put into the Yeovil community and sourcing extra beds, including two community beds which will be ring-fenced for patients with more complex end of life care needs in the South Somerset area and who may not wish to travel to Taunton as well as keeping an in-house catering resource to cater for day hospice patients.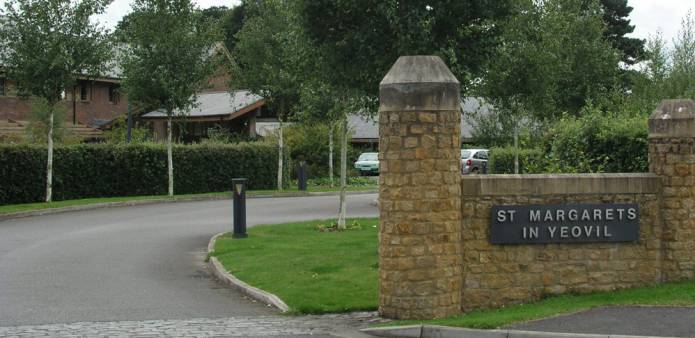 A hospice statement read: "Regretfully, however, the overall decision means 48 staff have been placed at risk.
"However, as our valued staff are both highly skilled and trained, we will be seeking to mitigate the impact by redeploying some staff to increase and enhance our service into the Yeovil community. There will also be some additional posts created at our Taunton In-patient Unit. We will continue to support all our staff throughout this process while also working closely with union representatives."
Jonathan Langdon, acting chairman of St Margaret's Hospice Care, said: "Over the last 11 weeks the Board of Trustees and executive team at St Margaret's have engaged and listened thoroughly to our stakeholders across Somerset.
"We have carried out an internal consultation process with our staff through their unions. The Board of Trustees have also met the MP for Yeovil and other lobbying groups as well as holding a well-attended public meeting in August.
"Throughout this extensive engagement we answered all questions where we could and all of the information and counter proposals received were presented to the Trustees and used in their deliberations before coming to a final decision.
"As we have said previously, this has been a long process which began with our Fit for Future review which took place over 13 months, where all our stakeholders were invited to take part. It has been a challenging time for staff, patients and volunteers potentially affected by the proposal and we, of course, are continuing to listen and support them. The consultation process also continues with staff.
"The level of the public response from the people of Yeovil has been a testament to the great affection people hold for the hospice and to the care we continue to provide for the community."
Full details of the remodelling can be found on St Margaret's Hospice Care website at: www.st-margarets-hospice.org.uk
Tags:
News.