YEOVIL NEWS: Octagon will be packed for public meeting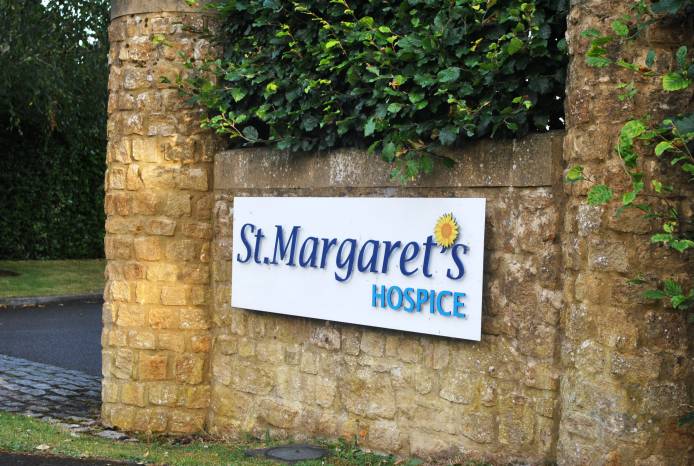 THE Octagon Theatre in Yeovil is expected to be full to capacity this evening (Wednesday, August 14) when people meet with St Margaret's Hospice Care officials to discuss the future of the town's in-patient unit.
The charity bosses are proposing to close the in-patient unit at the Yeovil hospice and open more beds at their hospice in Taunton – citing financial and staffing issues as the reasons behind the controversial move.
A meeting was originally set to be held this afternoon at the hospice, but due to the high level of interest from the local community about St Margaret's proposals – the meeting will be held at the Octagon Theatre from 6.30pm.
"The response from our local community is a reminder of the special place St Margaret's occupies in many people's hearts after nearly 40 years of caring in Somerset," said a hospice spokesman.
"This has meant a huge amount to all of our staff who feel privileged serve the people of Somerset whether within the in-patient units, in their own homes or elsewhere.
"In light of the anticipated turnout we have changed the time and venue of our public information event to be held at the Octagon on August 14 at 6.30pm."
If anyone has comments or questions ahead of the meeting – please direct them to info@st-margarets-hospice.org.uk .
Yeovil MP Marcus Fysh, who held a public meeting with 300 or so people at the Westlands Yeovil venue last week to discuss the hospice situation, will be in attendance this evening and expected to pose questions and concerns to St Margaret's chief executive Ann Lee and charity trustees.
Mick Clark, the Liberal Democrat parliamentary candidate for Yeovil, is also expected at the meeting along with Terry Ledlie, chairman of the Yeovil Labour Party, as a move to show a united front in opposition to the proposed closure of the in-patient unit.
If you can't get to tonight's hospice meeting at the Octagon – watch it live on YouTube.
More details here - http://www.yeovilpress.co.uk/blog/2019/08/14/yeovil-news-live-screening-of-st-margaret-s-hospice-meeting-on-youtube/
Tags:
News.