YEOVIL NEWS: LibDems launch petition to try and save hospice in-patient unit from closing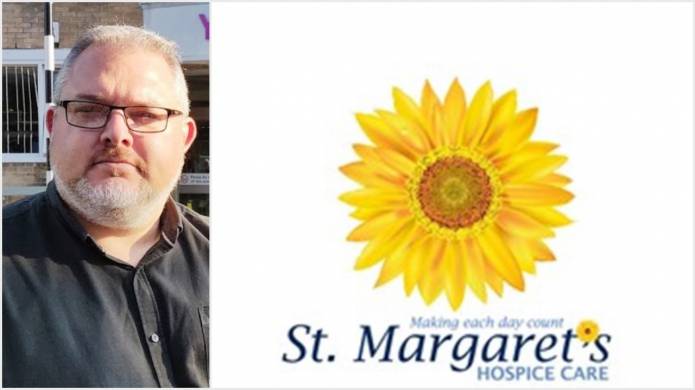 LIBERAL Democrats in Yeovil have launched a petition calling on health officials to provide funding to ensure that the in-patient unit at St Margaret's Hospice in the town stays opens.
There has been shock after news was released on Wednesday (July 31, 2019) that St Margaret's Hospice was proposing to close its in-patient unit at its Yeovil site and moving extra beds into its Taunton site because of funding issues.
At the same time, the proposal is to increase the number of staff supporting patients in the community and specifically to increase the provision of services within the Yeovil area.
But Mick Clark, the Liberal Democrat parliamentary candidate for Yeovil, has been left hugely disappointed with the news and feels that efforts should be made for St Margaret's to rethink its plans over withdrawing the in-patient facilities.
He has launched a petition asking for the Somerset Clinical Commissioning Group and Somerset Partnership NHS Foundation Trust to provide the financial support needed to ensure that the in-patient unit at St Margaret's Hospice can remain open.
"The closure of the in-patient unit of St Margaret's Hospice in Yeovil would be a real loss to the town," he said. "With Yeovil increasing in population and with an aging population, local hospice care is more important than ever.
"It is also a blow to the hard working staff whose jobs are now at risk. St Margaret's do fantastic work in the community and they should receive the support they need to continue to do so.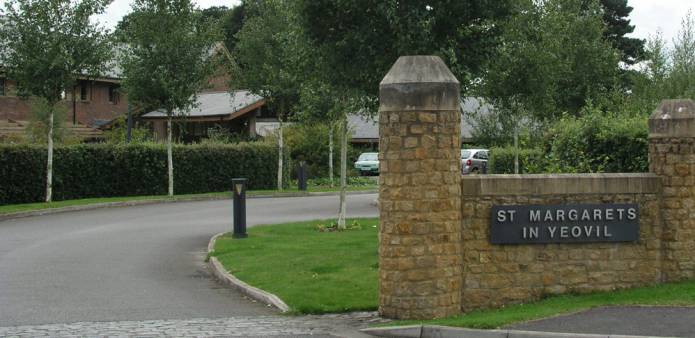 "The situation has arisen because of funding issues stemming from the Somerset Clinical Commissioning Group (CCG) and the Somerset Partnership NHS Foundation Trust (SOMPAR).
"St Margaret's was promised a 2.7% uplift on their annual grant from the CCG which was due in April and which has not been delivered. SOMPAR has also taken away the charity's continuous healthcare funding which amounts to a loss of £150,000 per year.
"If this funding was restored then St Margaret's would be more able to keep providing its excellent in-patient services to the community.
"Myself and Yeovil Liberal Democrats have launched a petition calling for this funding to be restored. We want to show the depth of support that the community has for St Margaret's Hospice."
You can sign the petiton at https://www.yeovil-libdems.org.uk/st_margarets .
The proposals also include the withdrawal of on-site catering and a reduction in housekeeping requirements in Yeovil.  St Margaret's Hospice Care is also proposing to re-model the Estates and Health and Safety team.
The proposed change would result in 53 staff being placed at risk of redundancy; there would be some alternative roles for redeployment to those at risk of redundancy who wish to be considered for them.
All other clinical services and back office support staff will remain at the Yeovil site.
The news has been met with a barrage of disappointment and criticism from people on social media – many of whom have seen family and friends see out their final days as a patient at the hospice.
A group on Facebook called Save St Margaret's Hospice Yeovil has been launched and within less than 24 hours had amassed more than 7,000 members – such is the strength of feeling in the area.
Tags:
News.