YEOVIL NEWS: Cream teas prove a tasty success once again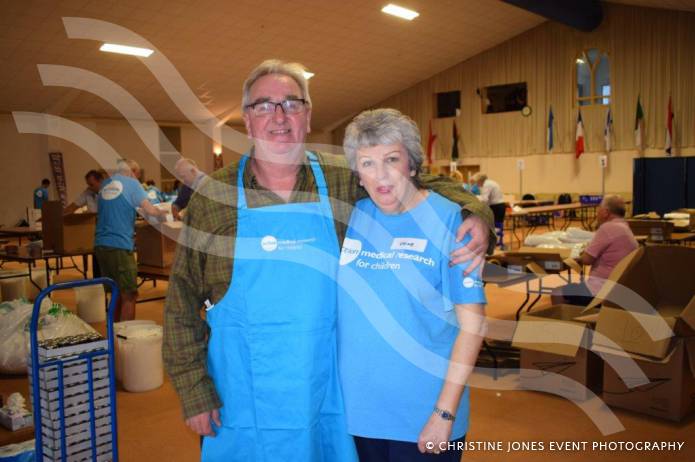 A WHOPPING total of 8,646 special cream teas were distributed from Yeovil to help raise money for the Action Medical Research charity.
The Gateway centre in Addlewell Lane became a conveyor belt of scones, clotted cream and jam on June 26 as thousands of specially prepared boxes were packed and sent off to supporters around the country.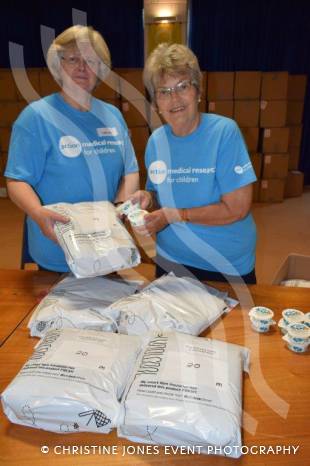 It is amazing to think that Yeovil charity worker Jane Donnelly has seen in the past 12 years her annual fundraiser go from delivering 100 cream teas locally to more than 8,500 across the country.
PHOTO – TOP: Jane Donnelly and her husband John at The Gateway during Operation Cream Teas.
Jane and her amazing team of volunteer helpers had been at The Gateway from 6am getting the boxes – containing two scones, a jar of clotted cream, two jars of strawberry jam, some tea and a knife and serviette – ready to head off to hungry recipients.
Action Medical Research has been funding medical breakthroughs since it began in 1952 including helping to introduce the first polio vaccines in the UK, developing the use of ultrasound in pregnancy and testing the rubella vaccine.
The charity is currently funding research into conditions including asthma, prematurity, epilepsy, meningitis, cerebral palsy, brain cancer and some rare and distressing conditions.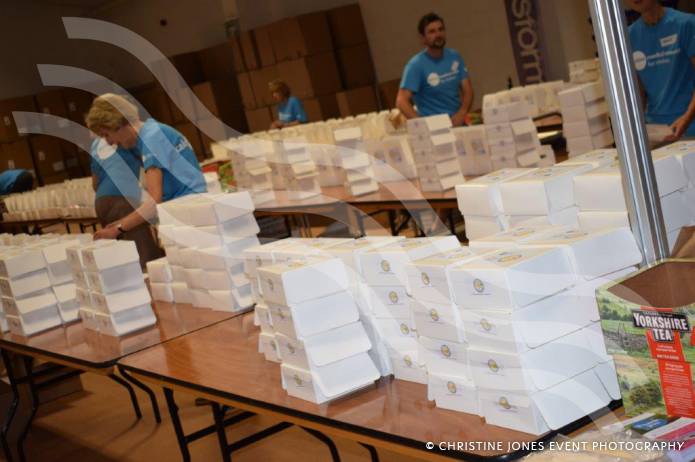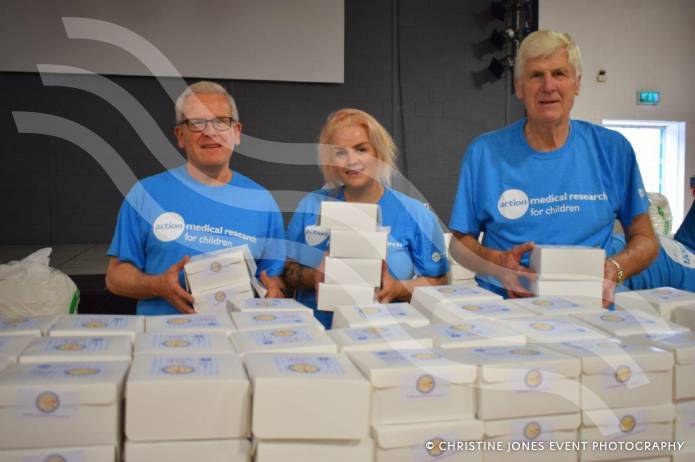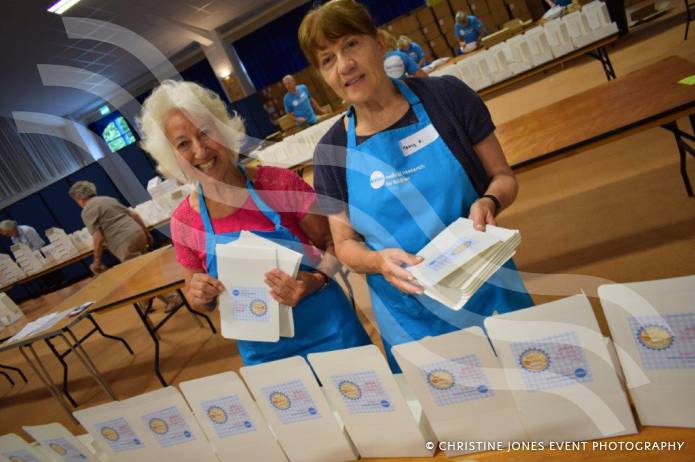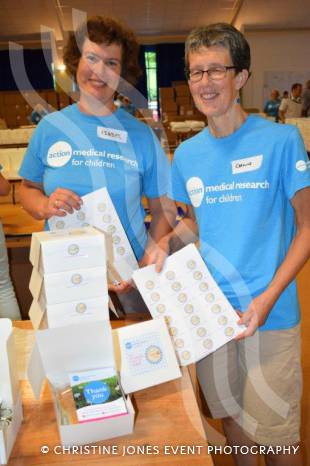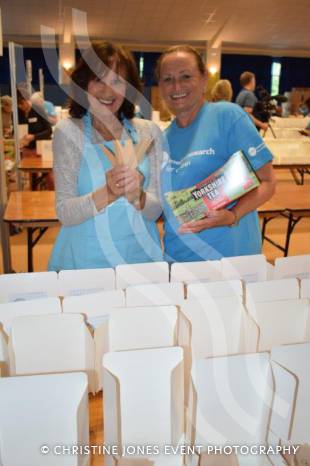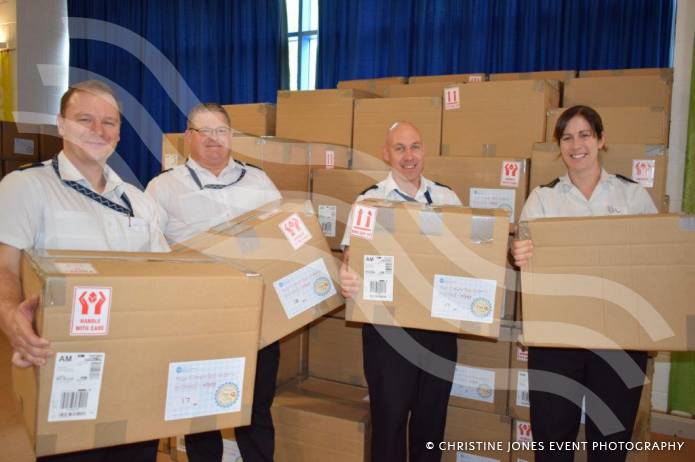 PHOTOS: Christine Jones.
Tags:
News.