GLOVERS NEWS: Way's sacking was unfortunate but appropriate, says proposed new Yeovil Town owner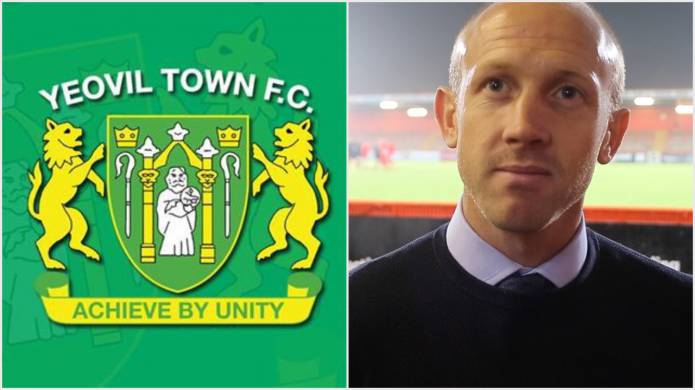 YEOVIL Town Football Club's proposed new owners, Feliciana EFL Ltd, have reacted following news of the sacking of first team manager Darren Way.
The club's existing board of directors confirmed on Sunday (March 24, 2019) that Way – following a dismal run of results which leaves the Glovers hovering above the Football League trapdoor – had been dismissed.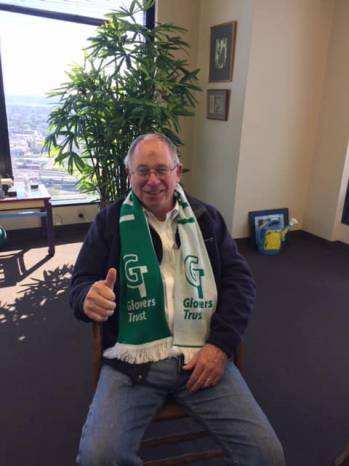 Rob Couhig, of Feliciana EFL Ltd, who is expected to take over the club once the deal has been given the green light by the Football League, said: "We have been informed that the board of directors at Yeovil Town FC has dismissed first team manager Darren Way from his duties. While unfortunate, we believe it's an appropriate step.
"As important as I believe the off the pitch fan experience is, I recognise that we are engaged in a sport in which wins and losses affect each of us: owners, managers, staff, fans and citizens."
PHOTO - RIGHT: Rob Couhig.
Mr Couhig added: "Yeovil Town is involved in a battle to remain in the league and I am confident that it has the talent to do so. I ask the fans to support their team in these last critical weeks.
"Finally, I would like to thank Darren for all he has been to Yeovil. As a player, he helped bring the club to unprecedented heights.
"As a manager, he has battled to make the team the best it could be. As a person, he has been a gentleman and a source of inspiration."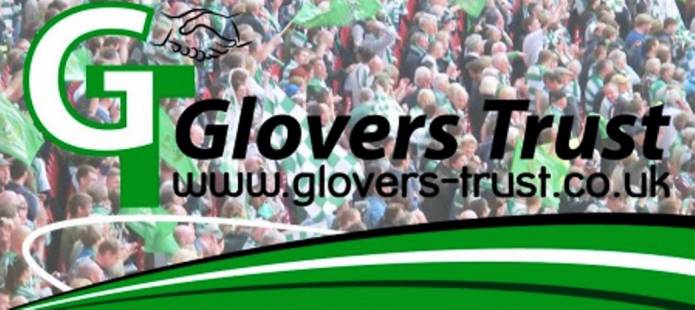 YEOVIL Town coverage is sponsored on this website by the Glovers Trust.  The Yeovil Town Supporters' Society Ltd – known as the Glovers Trust – is a democratic, not for profit organisation, committed to giving supporters a strong unified voice in the decision making process at Yeovil Town FC and strengthening the links between the club and the community that it serves.
Adult membership to join the Glovers Trust is just £10 per year, while it is just £1 per year for those aged Under-16; and £100 per year for a corporate membership.
For more details – go to the Glovers' Trust website at http://www.glovers-trust.co.uk/ .
Tags:
Yeovil Town FC.