YEOVIL NEWS: Appeal after horse found dead on waste land near Yeovil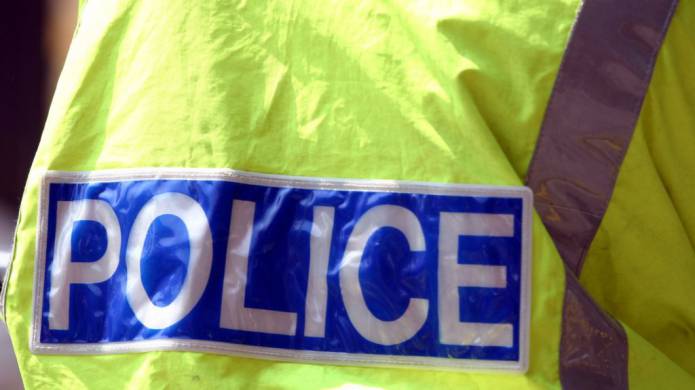 POLICE are appealing for witnesses following the discovery of the carcass of a horse in Yeovil. It was found on waste land off Lyde Road in Yeovil at about 11am on Saturday (March 16, 2019).
It appears the horse – a Shetland pony - had been struck to the head with a blunt item.
Its rear legs were tied together with a rope.
A police spokesman said: "We are appealing for anyone who was in the area between midnight and mid-morning on Saturday, March 16, who may have seen anyone acting suspiciously.
"A passing car driver, early morning dog walker, someone driving into work or finishing a late night shift may have information to help our enquiries.
"We would also be interested in hearing from members of the public who saw anyone in the area acting suspiciously over the few days/nights before the incident took place."
The police spokesman added: "We have notified the RSPCA and our enquiries into the incident are continuing."
Anyone with any information is asking to contact police - quoting reference 5219057043.
In the law the killing of an animal in such a way is classed as "criminal damage" as animals in such cases are classed as property.
Photos of the dead horse have circulated on social media – but we have decided against publishing them on the Yeovil Press website.
Tags:
News.