YEOVIL NEWS: Gin night tastes good for charity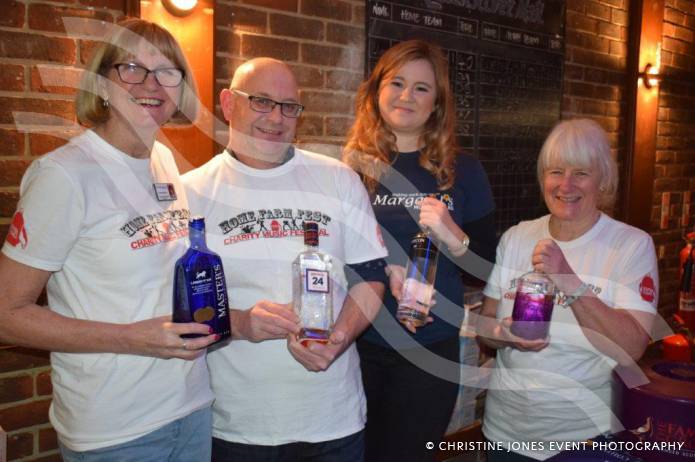 A CHARITY gin night held at the Quicksilver Mail in Yeovil has raised £900 for the School in a Bag organisation and St Margaret's Somerset Hospice.
The Gin and More event was hosted by Darren and Anna Shutler on Saturday, February 2, and saw a full-house of people who were met by a wide variety of different gins.
Party-goers were also able to enjoy wine and fizz, while there was live music with the fabulous Daytona band.
Darren and Anna would like to thank everyone for their support in their continuing efforts to raise money for the two good causes.
Next up will be a charity Italian Night at the Nuova Italia restaurant in Ilchester on Friday, April 12, with an Elvis tribute act providing the entertainment. The event is again being held in aid of the hospice and School in a Bag.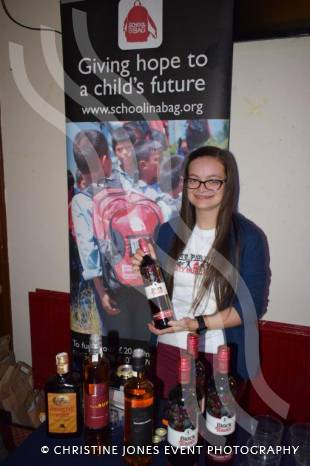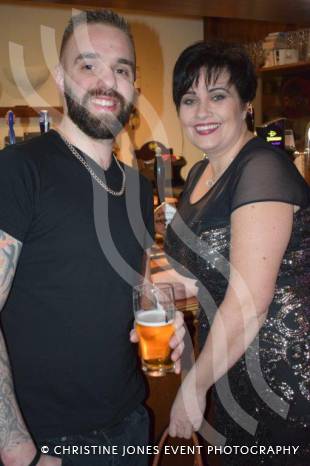 PHOTOS: Christine Jones.
Tags:
News.