GLOVERS NEWS: Terry Skiverton is back at Yeovil Town!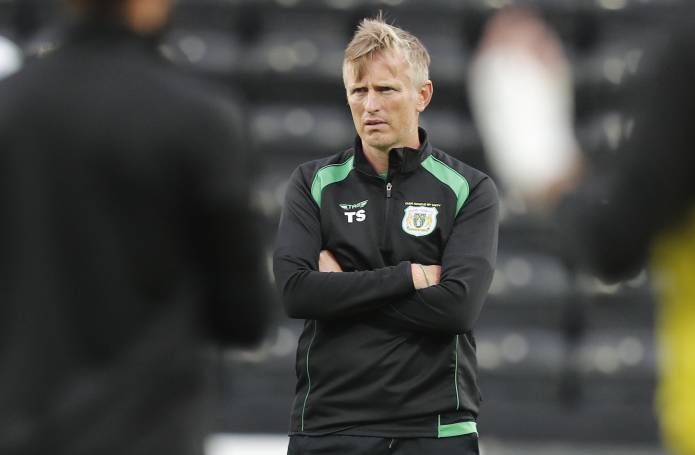 TERRY Skiverton has returned to Huish Park to take on the head of coaching role within Yeovil Town Football Club's academy department.
With five Under-18 players enjoying first-team involvement so far in 2018/19 – including three professional debuts – the appointment will further Improve the synergy between the academy and first-team.
Gabby Rogers, Daniel Ojo and Devon Arnold have all made their senior debuts this season to become the first to make the graduation in three years having spent time in the first-team environment to engage with the culture and core values.
Skiverton moved on from his first-team assistant manager position in mid-December and will now take his nine-and-a-half years' experience as a manager and assistant manager into the academy role with immediate effect.
Returning to Huish Park, Skiverton was excited for the next chapter in his career: "This is a new challenge and a new role in a different part of the club for me.
"I'm looking forward to working as part of the academy and with the academy coaches such as Terry Moore, Ian Thompson and Darren Behcet who have driven the department to the next level along with academy manager Jamie Harrison.
"Likewise, the Yeovil Town Community Sports Trust will continue to form an important part of our development and I look forward to working alongside them.
"The foundations have been laid for a successful future with the next generation of players and I'm delighted to be joining the department at this exciting time."
Skiverton's appointment is the latest positive development to align the academy with the first-team environment with the former assistant manager aware of the difficulty in successfully developing young talent.
Academy manager Jamie Harrison said: "It is a fantastic opportunity for our coaches and players to develop and work with Terry, who will bring his vast knowledge, experience and great character to the position.
"This will bring the first-team and academy further into alignment to ensure that we continue to produce more home-grown players for the first team, following this season's debutants Devon Arnold, Gabriel Rogers and Daniel Ojo.
"Terry has all the credentials to help us achieve our vision and it is an exciting time to be a part of Yeovil Town FC Academy."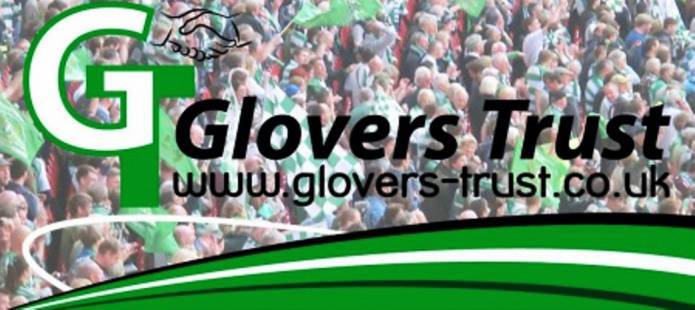 YEOVIL Town coverage is sponsored on this website by the Glovers Trust.  The Yeovil Town Supporters' Society Ltd – known as the Glovers Trust – is a democratic, not for profit organisation, committed to giving supporters a strong unified voice in the decision making process at Yeovil Town FC and strengthening the links between the club and the community that it serves.
Adult membership to join the Glovers Trust is just £10 per year, while it is just £1 per year for those aged Under-16; and £100 per year for a corporate membership.
For more details – go to the Glovers' Trust website at http://www.glovers-trust.co.uk/ .
Tags:
Yeovil Town FC.